Online Induction >> What is an Orientation?
Published 27/01/2022
What is an Orientation and why is it important?
An orientation is a new starter engagement workflow that typically applies to new staff, contractors, students or volunteers before they start in an organisation. It involves running through areas such as a site tour, becoming familiar with staff and locations, policies and procedures as well as any other important organisation requirements.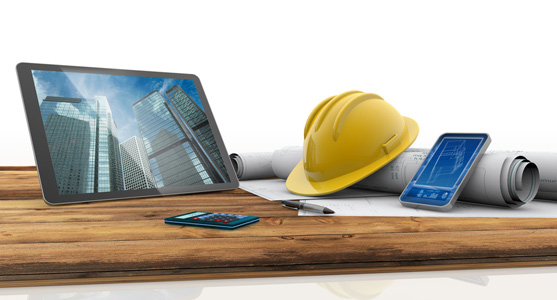 Many organisations will run an orientation on the first day of work but this might be a mix of online and face to face activities. An Online orientation is typically made up of a series of steps consisting of collecting information from the new starter, presenting orientation topics to them for viewing, check lists, documents to download and even an assessment with a certificate of completion. A face to face orientation might include a site tour with instructions around different locations.
Online Orientations are effective preparation tools
Orientations are an excellent medium for conveying important safety materials to new staff, contractors, students and volunteers. Ensure everyone is ready for their first day and create a consistent and engaging start.
A refresher orientation might be done annually to make sure that new and existing orientation material is understood by existing staff and other orgnisation role types. Orientations might also be role based where a manager orientation, volunteer orientation, casual staff orientation or subcontractor orientation is created to run through important new starter topics just for those specific roles versus organisation wide orientations.
Different Types of Orientations
An orientation might be a new student orientation, preparing them for their first day on campus right through to orientation day for new employees who spend the day preparing for their first day on the job, where to go, what to do, ensuring they are familiar with important locations, staff, procedures and onboarding them into their new role. This might be common for a large group in the retail sector for example. They might come in on a special day to conduction their orientation in advance of their actual start date. Contractors too might go through a contractor orientation in order to ensure they are job ready for their job task or activity as a contractor.
Common roles include:
- Student Orientation
- New staff orientation
- Contractor orientation
Common Orientation Topics
Commonly in an orientation you will find topics around:
- New starter welcome
- Safety orientation
- Policies and procedures
- Workplace tour
- Meet the team
- Departments overview
- How to guide
- FAQ
- Important contacts
How an orientation is typically delivered
The most common way to deliver an orientation is online so that you can deliver a consistent orientation and easily distribute it remotely to your workforce. Today's modern workforce is also highly connected via mobile devices and tablets and so delivering your orientation on mobile / tablet is a critical way to bring a high impact, engaging orientation experience to your workforce.
Example Orientation
Scan this QR code to view a sample online orientation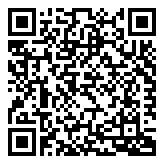 When you don't have an orientation
- Staff rock up to work on their first day unprepared
- Students turn up unfamiliar with what to do, where to go, feel overwhelmed
- Contractors don't follow the correct procedures resulting in risks to the workplace
Create an Online Orientation
Want to see how your orientation looks like online? try creating one using our online orientation builder
See how an online orientation program can work for your organisation by looking at the online demo via the form above or