Online Induction >> Employee Induction
New Employee Induction Guide: Tips for Creating Employee Inductions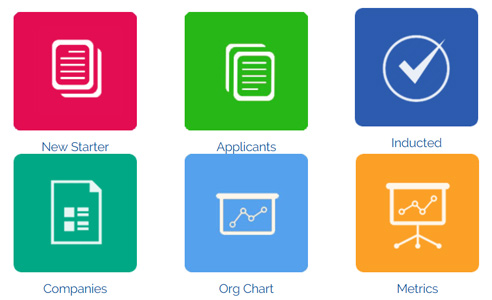 All new employees need to go through a proper and comprehensive induction before they start work and being their job. A new employee induction should consist of a mixture of payroll and HR setup materials, an
online employee handbook
,
induction pack
, a
safety induction
covering important workplace safety topics and procedures,
presentations
, policies to acknowledge and understand,
new employee checklist
and assessments and workplace courses that help onboard the employee into the organisation. and
What are the best ways to construct an effective new employee induction? What is the best platform for delivery employee inductions and what to include in it?
Best Steps to Include in a New Employee Induction
What are the
best steps
to have in your employee induction structure and what sort of things should you include?

Collecting materials from new starters such as payroll information, required HR setup details, signing forms and entering in new starter information

Collecting emergency contact details, next of kin, who to contact in the event of an emergency

Known medical issues that could affect role / working safely on site

Going through a safety induction and
presentation
in order to understand important workplace safety topics and ensuring that all new employees can work on site safely

Completion of HR and workplace specific courses especially around topics such as bullying and harassment, code of conduct, sexual harassment, drugs and alcohol.

Acknowledgement of HR policies and procedures

Testing their understanding through an assessment
these steps would be a mix of online forms, check lists, document libraries, presentations and assessments.
Common ways to deliver the employee induction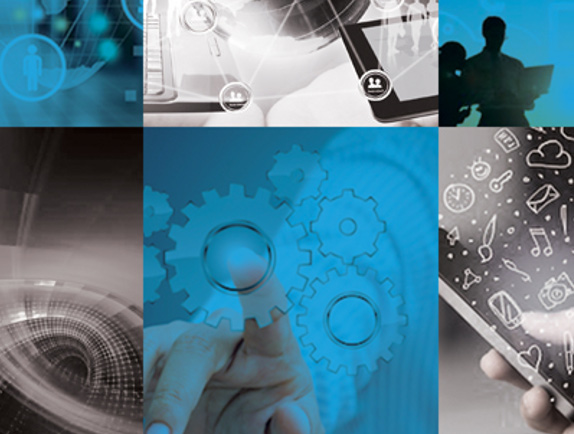 You might have a mix of face to face and online for the best new employee induction experience. New staff might initially go through an online induction going through the above steps and then once starting the role, do additional face to face onboarding activities such as a workplace tour, introductions to team members and line manager follow ups for that personal touch.

Online

Face to face
Want to try out an employee induction setup? Get started right here:

Most common slides in a new employee induction slideshow presentation
We've put together the most common slides that organisations have in their new employee inductions, here we go!

Who the management are

Site access / access hours / workplace opening hours

Overview of the organisation and its mission

HR manager details and overview

How to report an incident or hazard

Code of conduct

Bullying and harassment policy

Sexual harassment policy and how to report it

Drugs and alcohol policy and how to report it

Off limit areas to avoid

Hazards to be aware of

Dress code

Meet the team

First aid kit location

Emergency procedures
See how an online new employee induction can work for your organisation by looking at the online demo via the form above or - Contact Us