Online Induction >> Permit to Work Software >>
Permit to Work Documentation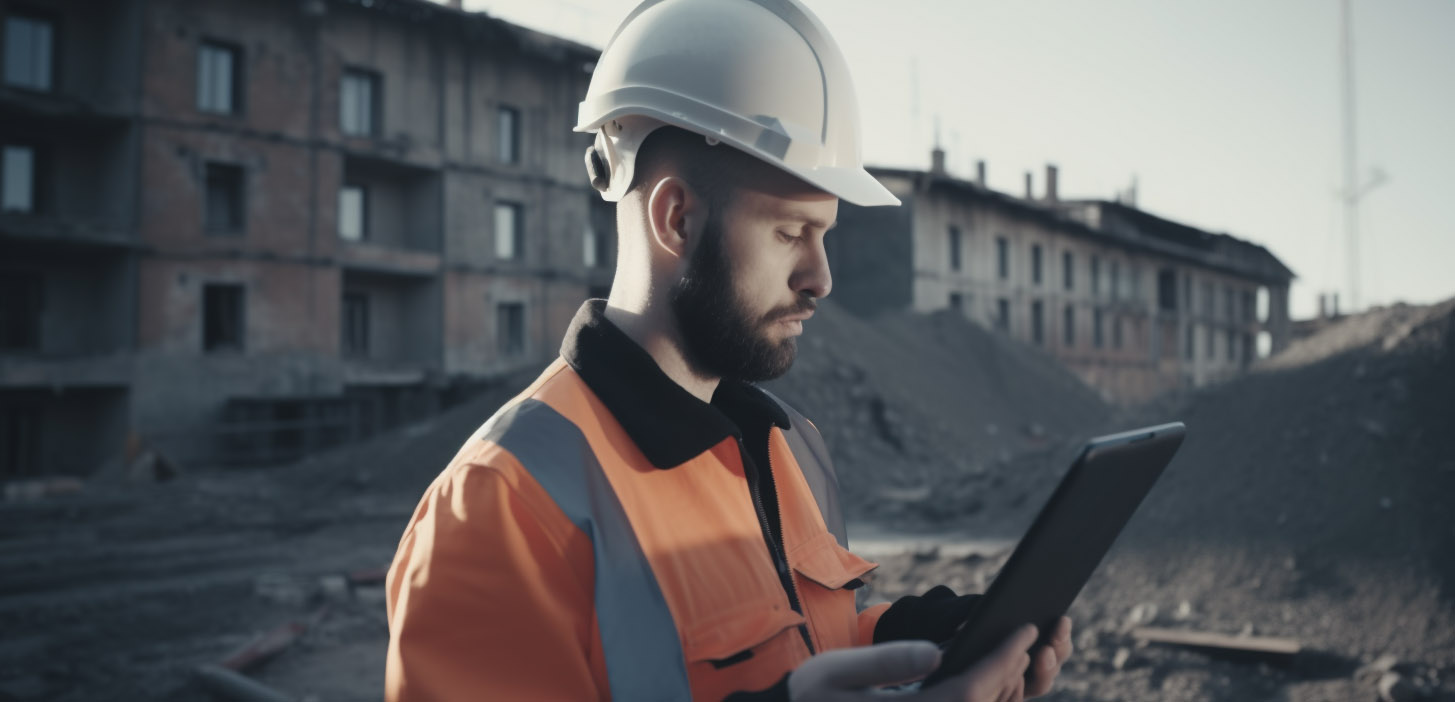 Centralise all documentation regarding permit to works into a single repository. All safety materials, plans, procedures, job task materials, evidence, compliance and safety documentation centralised into the permit to work registry.
When you issue a permit request or receive one from a contractor, be able to centralise everything together for the permit to work. Store work permits and safe work method statements.
Collect and store all necessary documentation directly from the contractor into the permit to work system.
Mandatory documentation and compliance checks
- ensure JSA's, method statements, licenses and certifications are checked and verified as part of the permit to work process
- ensure all contractors are fully compliant with their materials and are inducted
- build in workflows around ensuring the staff named in the JSA are the actual staff conducting the work for the permit to work
- make sure that all mandatory documentation is collected
Setup a Permit to Work system for your Workplace
Try setting up an online permit to work management system to issue and create different permits for your workplace: