Online Induction >> Supplier Onboarding
Published 14/03/2023
Supplier Onboarding Training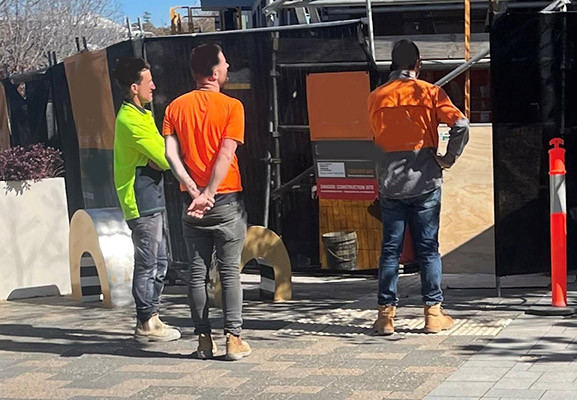 Introducing an effective supplier safety and procedure training program can be a daunting task. It requires careful consideration of all facets of the training, including what to include, who to involve and how to implement it. Here we're exploring the key elements that should be included in any supplier safety and procedure training package. This is where establishing a solid
supplier onboarding system
can make all the difference.
From the materials used for the program to the best way of communicating information on new procedures, there's no one-size-fits-all approach when it comes to creating an effective supplier safety and procedure training program. As such, teams should aim to tailor their programs as closely as possible towards their industry, suppliers, customers and wider stakeholders.
At its core, any reliable supplier safety and procedure training package should cover topics such as employee health & safety regulations, product quality assurance procedures and risk mitigation techniques. However, depending on your business or industry needs, you may also choose to include additional elements into your program.
Notably, these may include additional topics such as environmental compliance standards or product innovation processes. For larger companies or corporations who regularly work with multiple suppliers at once, these areas are especially pertinent given the global supply chain networks they maintain.
While there is often some overlap between industries when it comes to supplier safety & procedure training packages - those working in fields such as manufacturing often require more specific information than team organizing events - understanding what needs to be included in your own program is crucial for success. Understanding how best to use technology during the process will also help teams stay organized when implementing their chosen program.
Try setting up your own Supplier Onboarding System