Online Orientation >> Orientation Program
Published 04/06/2023
New Employee Orientation
- Guide and setup for a new employee orientation program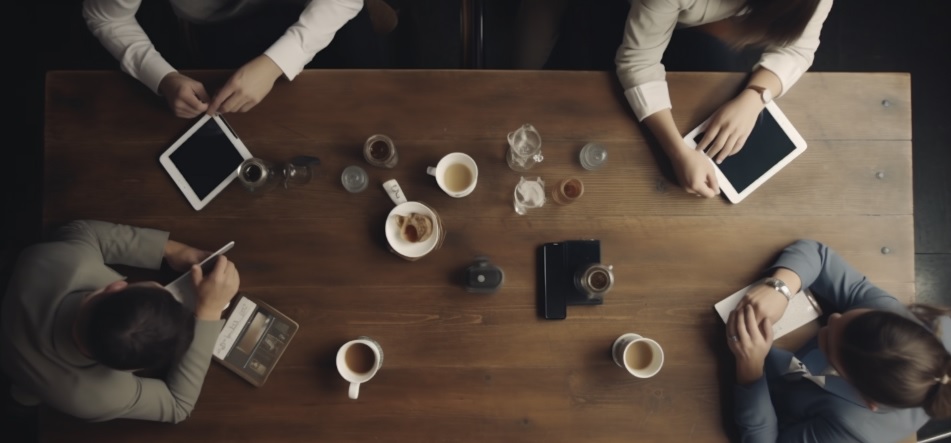 A online orientation program for a new employee is an important and critical piece in preparing employees for their new role in the workplace. It's an opportunity to present important safety content, an introduction to the workplace, meet the team, awareness of hazards and even how to access the workplace on the first day so that they are job ready.
Commonly an orientation is setup online and can consist of a
safety orientation
,
contractor orientation
or could be solely for a
new employee orientation
. It can consist of a
checklist
to introduce staff and contractors to their job, the organization, safety requirements, policies and procedures. Prequalify contractors and companies, create
orientation
topics for new starters, volunteers, students and new staff with assessments,
check lists
, document libraries and more. Options to create orientations of all sorts from online student and
freshman orientation programs
for College through to
construction safety orientations
.
An orientation is often the first point of engagement for a new worker starting at an organisation, a new student or a new contractor. It ensures important information and forms are collected and filled out online, important policies and procedures are acknowledged and understood, relevant safety and HR areas reviewed, understood and complied with. It might be done online via a web portal or mobile app / tablet and may be issued to an employee, contractor volunteer or student as soon as they've been engaged to work at an organisation. In Australia, the UK or New Zealand this might be referred to as a
new employee induction
.


How to Set Up an Employee Orientation
An employee orientation can be set up so it is either a simple or lengthy process, designed to welcome new employees into their position within their organisation. This process generally introduces the new hires to the company by displaying their values and inspiring them to have a long-lasting relationship in the workplace.
What are benefits of having an employee orientation?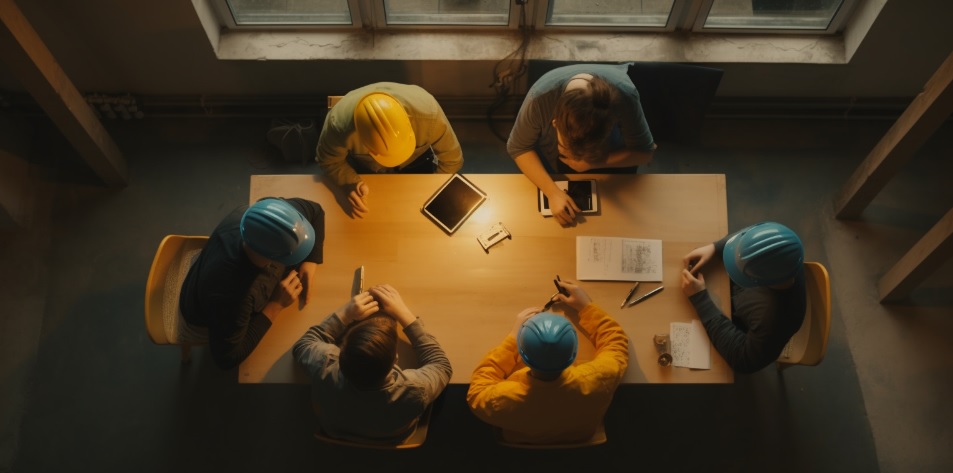 There are many benefits from implementing an employee orientation. It plays an extremely important role in the continuous success and growth of any modern company regardless of their industry or sector. Some of these benefits are:
- Reduction of stress for the candidate - no matter how well candidates are prepared during the recruitment and induction process, they will still be nervous starting their first day.
- Ensure commitment to the company - an orientation will ensure new hires are welcomed, appreciated, and feel needed from the start.
- Productivity increase and mistake decrease - after finishing the employee orientation, workers will be able to get up to speed about the job and its requirements. Which will also help with the avoidance of mistakes.
- Reduce turnover - by having a successful employee orientation and providing new starters with support, employee turnover should decrease. The orientation will show that the company has care and wants to provide their employees with the correct information to do their job well.
- Positive relationship building - the employee orientation will contribute to a positive relationship between the new starter, co-workers, and management.
What are some steps to include in an Orientation?
Some basic steps that most clients include in their employee orientation to ensure all essential items are covered are:
- Forms and required documents - such as basic employee information, tax forms, essential certificate and licence uploads and expiration.
- Introduction to the company - overview of the company, brand value and mission, description of internal culture.
- Organisation structure - internal information about department processes, employee expectations, social events, WHS details, benefits and compensation, company policies and an employee handbook.
Having a successful employee orientation ensures that your company is showing a positive and professional first impression and plays an important role in employee motivation and engagement. Businesses need to implement a strong employee orientation strategy as it is essential and dictates how all future communications between you and the new employee will play out - it is the start of a professional relationship.
Common Online Orientation Workflow

Create a Contractor Orientation


Create new employee courses


Create custom onboarding courses


Create assessments


Capture licenses and evidence of training for contractors and new employees


Collect HR information or create your own data capture fields


Create site specific courses


Create user specific courses


Choose from our library of templates for content and orientation forms


Can be done via the app store to

Easily set up a New Starter Employee Orientation or Contractor Orientation -


Custom Orientation Options

Transform your existing orientation content into an online one


Put your content onto the iPhone app!


Use our existing ready to go content and rebrand and edit for yourself


You have control


Create your own learning courses


Assessments


Contractor & staff management


Orientation Certificates


Capture required documents


Compliance Reminders


Refresher Training


Voice Over Options



New Employee Orientation
One of the most common orientation types is for new employees:
View Orientation FAQ
Orientation Template
Cover organisational material, welcome message, policies, procedures and more
Can you really confirm the following compliance items for your organisation?
Contractors must submit details of:
Company Occupational Health and Safety Policy
Company Officer responsible for OHS
Hazard assement procedures / safe working procedures
Licenses, safey/skills training, including induction training given to employees
Accident / Incident Reporting Procedures
Develop and demonstrate hazard assessment procedures for all activities undertaken on site

How do you keep chasing this information when it expires?

How do you verify it has been submitted and how do you quickly find it?

With your own orientation portal you'll meet all the above criteria

It is an organisations legal obligation to adhere to prescribed statutes and standards ranging from state and legislation, and from industry codes of practice. These requirements mean organisations not only need to provide appropriate training and work instructions to contractors and employees, but that this is done in a consistent and timely manner, validating that the training has been done correctly including an audit trail.

Onboarding Program: Customised to your requirments and work flow

Build it the way you want it! Create your own onboardnig courses, assessments and online forms

Ready To Go Onboarding Program Materials

We have a whole library of onboarding courses, assessments, forms and materials for you to start with

We offer a global industry leading onboarding training and compliance management center that you can include within your organisation.

Automatically Convert Existing Powerpoint, Videos, Word Documents and more into an Online Onboarding Program

We support all document formats

Or we can provide you with a library of existing onboarding material for you to customise and edit for your purposes.

Try out the demo form above and see how it works



Online Orientation Program for Contractors & Employees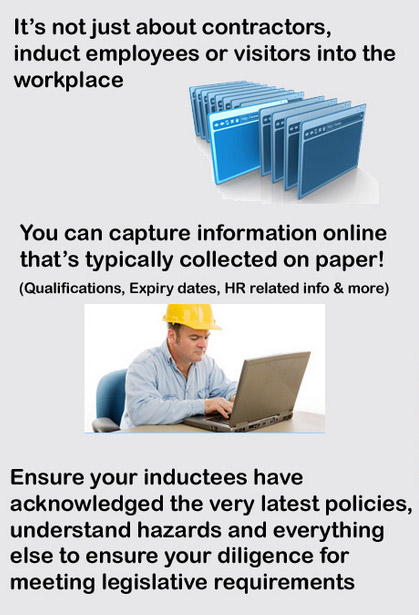 You can create and deliver your employment or contractor site orientation in an online format and dramatically speed up the delivery of your orientation by deploying it over the internet.

Decrease your costs in delivering orientations and increases staff productivity by eliminating repetitive tasks and face to face orientation.

Have full control to create, edit and delete orientation content and deliver your orientation process however you want.

A comprehensive staff orientation system with reporting, learning and training course creation tools.



We are a global leader for orientation training, online learning and contractor management with a long list of industry leading clients across many industries.