Online Induction >> New employee orientation
Published 18/09/2023
New Employee Orientation Guide, Tips and Setup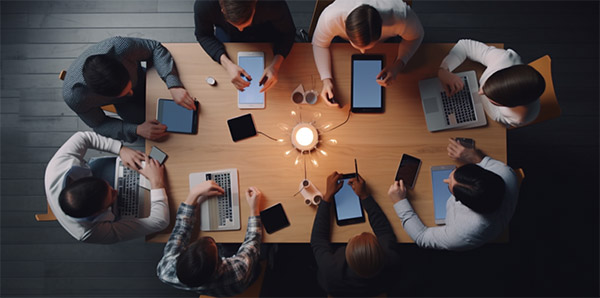 A new employee orientation is a onetime process used to welcome new hires to their jobs in an organization. This process normally strengthens the new hires relationship with the organization, inspires them, and steers their steps towards a prolonged relationship in the workplace. It's a perfect strategy for ensuring the retention of those employees mostly needed by the organization for their exceptional skills.
An orientation that's poorly conducted becomes the foundation of negative experience for the employees, and they're left wondering why they availed themselves for the event. A new employee orientation may be part of your wider
Work Orientation
and
employee induction
.
View Templates, Forms and Examples

Why do orientation for new employees?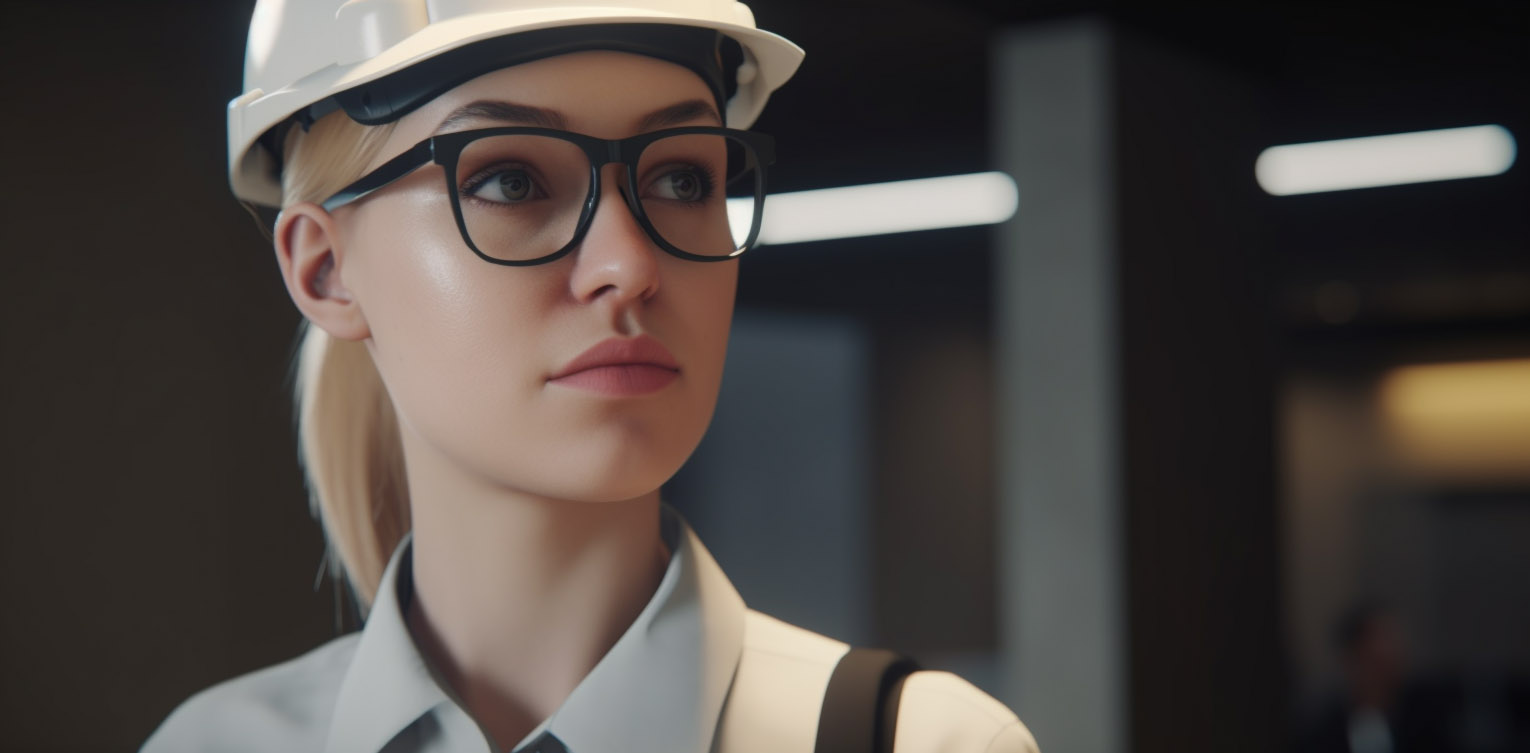 Employee orientation gives new hires the chance to feel comfortable within their new departments, roles, and teams in the workplace. Although many organizations take it as an administrative practice to familiarize new employees with the set rules or a platform to sign their contracts and immediately start their job, there is more than just all that.
Generally, new employee orientation is deemed to establish a relationship between the employer and the employee officially. The primary purpose of orientation is to make new workers feel welcomed, emotionally, and mentally integrate them into the workplace, and successfully perform their tasks as soon as possible.
A complete employee orientation answers any concerns the new workforce may have about the organization, its expectations, equipment, dress code, payment, and the various policies. Clear communication of the responsibilities and expectations of the organization quickly boosts the productivity of the new employee.
A well-designed orientation program equips the new employees with the necessary tools, support, and skills they need to reach their maximum productivity.
What to include in an employee orientation?
There is a particular piece of information in every organization that needs to be shared with the new employees. But the components will vary depending on the job level, responsibilities, and experience of the new hires. Although it seems to be almost an impossible task, there is always a lot to learn about the organization and the job as well.
The information that is typically included in an employee orientation includes induction areas of concern such as: - The working environment
- Description of the new job
- Safety training
- The organization's managers and coworkers
- The company history and culture
Commonly a new employee orientation structure might include:
- Company Overview: such as the history, mission, values and organizational structure of the company
- Job Roles and Responsibilities: explaining the job role and responsibilities of the new hire. Inform them about who they will be reporting to and the team they will be part of
- Employee Handbook: including detailed information on company policies, procedures, and code of conduct
- Working schedule: with breakdown of regular working hours, break times, leave policy, weekend policy and details about overtime if applicable
- Compensation and Benefits: salary structure, pay dates, direct deposit process, health benefits, retirement plans, vacation policy
- Safety Procedures: safety measures, emergency exits, first aid facilities etc. Also, address company's policies on harassment and discrimination
- Tour of the Organization: guided tour of the facilities to help new hires familiarize themselves with the various departments, restrooms, cafeteria etc
- Introduction to Team: meetings with their respective team members and key personnel from other relevant departments
- Overview of Technology: access to company systems and explain how to use them. This could include email, HRMS, or any other specific software your company uses
Welcome and introduction
The new employee orientation is often the very first engagement point for a new staff member. This is where you could have a CEO welcome and meet the team for all new employees to make them feel appreciated. Introduce them to their new work place and give the new hire an introduction to every department in the organization and lists of existing employees to meet who greatly contribute to the employee's success.
Paperwork and new employee information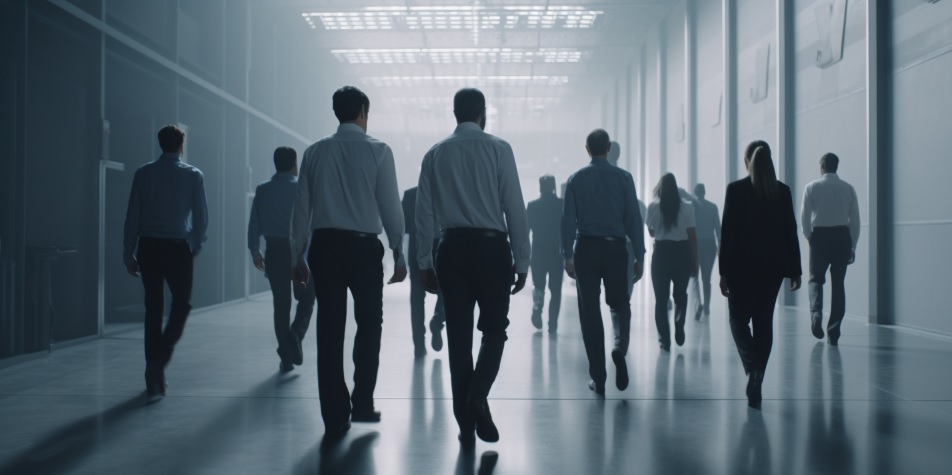 It's essential to let the new employees have all the rules, policies, and tax forms during the orientation period to know their jobs expectations and boundaries. All the necessary documents should be disclosed, including the employee handbook and the signed employment offers. It's important to make the documents accessible in the LMS to be read and signed by the new employees and for easy retrieval in future references.
- Office access
The orientation program is supposed to get ready the access cards, office maps, and organization of the parking areas for new employees not to experience hardships on their first day to work. It's very disappointing for a new employee to timely arrive in the workplace and find that they can't park their vehicles or enter the building.
- Software and hardware
New employees need to have access to communication tools to be productive members of the organization, not excluding tools for time tracking, project management, and human resource processes. They also need to be equally guided on how to use tools such as telephones, printers, etc
Why put new employee orientation online versus face-to-face?
The best orientation meetings are planned even before the new employee arrives at the workplace. Some organizations choose to offer online and self-guided training for new employees to gain some general overview of the organization before the face-to-face interaction event.
Online orientations enable new employees to learn the processes in their own time and pace. It's also more efficient and simplifies the process in most cases. It may involve creating online courses that show new hires the ins and outs of the various tools they will be using in their jobs.
Online orientation has been found to have some benefits to many organizations, including:
- Cost-effectiveness and time saving
- Reliability and consistency in training one or hundreds of employees at once
- Promotes team building among new hires
- You can teach and track new employees to see where they are exactly.
- Facilitates centralized storage of the required forms and paperwork
- No productivity losses arising from the dedication of resources like senior employees to the orientation event
An online orientation doesn't necessarily have to replace face-to-face interaction. All new employees must be warmly welcomed by their colleagues to their new offices and be taken through the entire physical space around.
Finally, when orienting new hires, do not rush the process! Properly planning and streamlining the new hire orientation program in your company leads to increased productivity of the employees. The organization will have the chance to experience a positive long-term relationship with skilled workers.
View a Sample New Employee Orientation?