Online Induction >> What is a Site Induction?
What is a Site Induction?
Important site specific knowledge and safety and HR training materials you need to ensure contractors, employees and visitors to acknowledge and understand before they arrive and begin working in a workplace are commonly the components of a site induction. It's a site specific induction, specifically related to what you need to know about working at the specific work site and workplace location. It might form part of a company wide induction process where you go through a general induction into the organisation and then a follow step about site specific materials.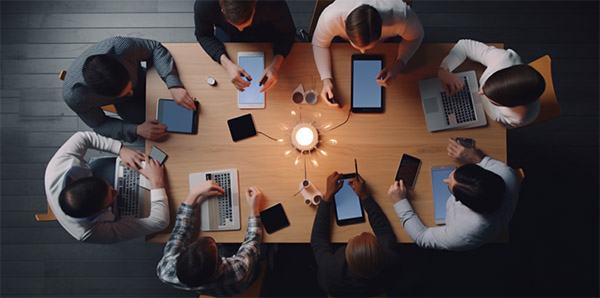 Many organisations set up a organisation wide induction which covers the basics of HR and safety across the entire organisation. But what about the important workplace and location specific materials and knowledge that staff need to know? These areas might range from the specific emergency assesmbly point details, maps of the site, local emergency contact details, site access details, emergency procedures, locations of emergency equipment, medical supplies on site, communication equipment on site and a listing of hazards to be aware of while working on site.
Site Inductions are typically conducted online or face to face and might be the first thing a new employee or contractor is walked through as part of their first stage of work in a new organisation or workplace. It might include a site tour, awareness of site specific safety and HR procedures and acknowledgement that they understand all these areas.
They will be typically done by all employees, contractors and visitors on their first day or before they start working on site.
Common Site Induction Topics
- Site tour
- Site specific hazards
- Introduction to the site
- Site location
- Site access control
- Site emergency locations
- Emergency contacts and procedures
- How to report an incident
- How to report a hazard
- Site specific policies and procedures
See how an online site induction program can work for your organisation by looking at the online demo via the form above or
-
Contact Us