Online Induction >> Skills Matrix
Published 25/05/2023
Best Skills Matrix Setup and Design for 2023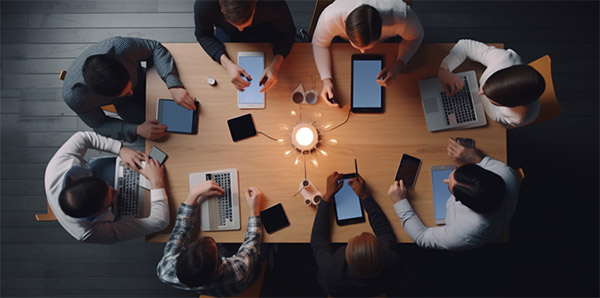 A skills matrix is a framework that is used to match employees skills and the corresponding levels. It contains information relevant to the employees regarding the skills they possess. A skills matrix monitors, manage, and plan the existing and the projected skills for an individual employee or a team in a specific department.
Generally, a skills matrix is a visual table with employees names and abilities. An employee is accessed, and the skills are recorded in a table. To develop a skills matrix, you can conduct an assessment test for the employees to complete or use feedback from your clients.
View Skills Matrix Templates, Forms and Examples

What are the possible uses of a skills matrix?
A skills matrix is an essential tool for the human resource and project management team to analyze the skills possessed and the employees' skills.
The skills matrix keeps track of the workers skills, qualifications, and certifications. Skills matrix improves the efficiency of employees if used correctly without intimidation. Once established in an organization, employees are categorized depending on their skills, employees with soft skills identified, and easy to implement measures to help them. In project management, the skills matrix helps grouping unskilled employees with skilled ones to imitate and learn from them, thus improving efficiency and easy transition of duties.
A skills matrix helps identify the skills to include in a job description in the human resource department when advertising for new job positions. In addition, it is used to plan for vacation and holidays for the employees. It ensures the organization has enough employees with the skills required.
Components of skills matrix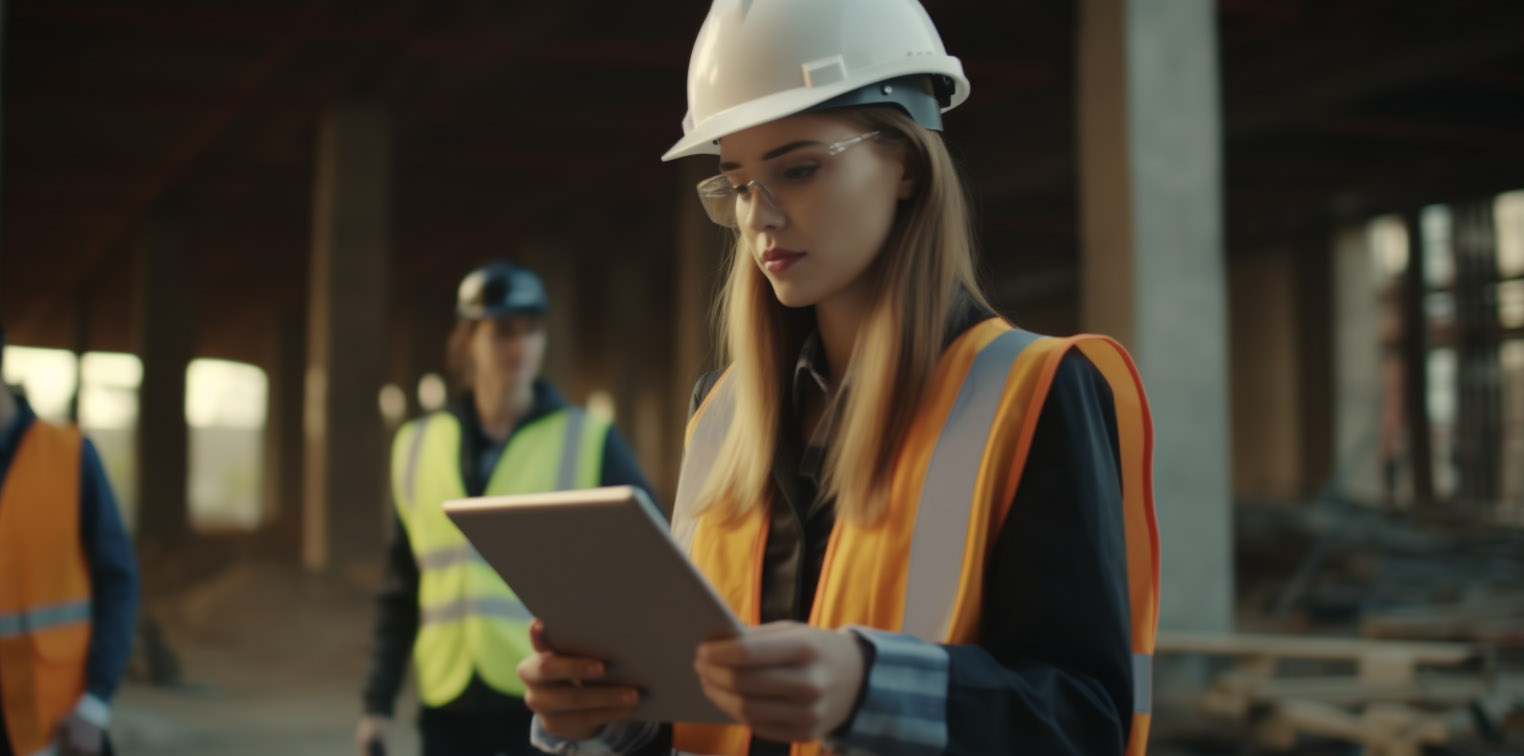 A skills matrix contains communication, management, marketing, problem-solving skills, data analysis, and technical and technology skills.
- Skills available
A skills matrix comprises the skills already possessed by the employees. Some of them do not need learning, and others do. Communication is a fundamental skill that is everyone's assumption that an employee should possess. Other skills like management, marketing, and design are hard to learn from colleagues while on duty, and an employee is required to acquire them from school.
- Skills required
A skills matrix consists of required skills that the organization needs to execute its processes. They are the skills not available within the task force, and they are necessary. The organization can now plan for the employees' training programs using the skills matrix. It aids in categorizing the employees during mentorship and training since the employees require different skills to work in other departments.
- Skills required by different departments
A skills matrix gives a visual presentation of skills required by different departments. The project managers design their skills matrices that aid the human resource manager in hiring a new task force. It shows only the skills needed in a particular project.
Discover our skills matrix module

Benefits of skills matrix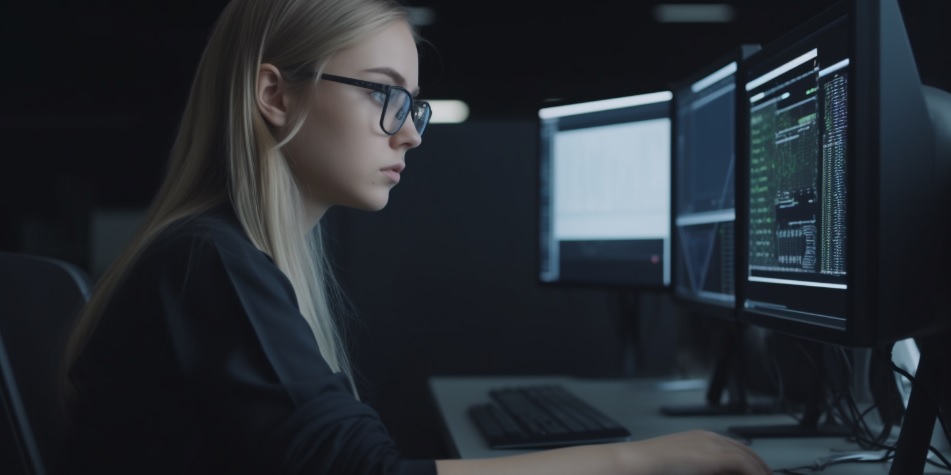 Establishing a skills matrix for your organisation can be highly beneficial. It can help identify skills gaps, opportunities for upskilling and recognising the current skill base of your workforce or team.
It is essentially a way of capturing key employee information in an easy-to-digest format. By evaluating constraints such as upskilling and competency levels, company maps can gain insight into who might be right for new roles or projects on hand; while also obtaining visibility over how experienced employees are in certain areas. This data can be used as support not only with recruitment purposes but also multi-skill training opportunities and team development initiatives throughout any given organization.
Stemming from initial recruitment it can also help with:
- Identifying the proper task force
A skills matrix enables the human resource manager to select the suitable candidates for the organization and, more importantly, the task to be executed. It will help project managers to form the best and productive teams to fill positions in the project. Also, the human resource uses the skills matrix to identify the skills lost in case of employee resignation or firing.
- Trace employee development
The human resource and project manager use the skills matrix to identify the skills needed and plan for training and mentorship programs. It is used to prepare for employees' career and power transition.
- Identify missing skills
Skills matrix help to determine what skills the organization is missing and replace them accordingly. The organization uses the skills matrix to determine the skills its employees are missing but possessed by the competitors. By evaluation, the organization is aware of the training path to follow. It is easier to achieve the required results within the specified time.
- Identify skills-employee mismatch
It is efficient and effective to deal with people whom you already know their strengths and weaknesses. If employees are capable of identifying their weaknesses saves the organization's resources and time. The skills-employee mismatch is easily recognized, and immediate action is taken. Project managers can decide to rotate employees within the department to acquire all the skills.
A skills matrix is a very important visual to an organization. If an organization can identify its strengths and weaknesses, then it means quality results.
Creating an Online Skills Matrix
To create a successful skills matrix, one must generally first assess job descriptions against the current organizational structure - meaning looking at core tasks performed by personnel within each department bounded within their individual fields of expertise - then going on to identify potential skill gaps between these departments which may influence operational effectiveness down the line if left uncovered or ignored (causing delay etc). Online frameworks such as Systems2win enable companies large & small draw up customizable charts automatically once they input relevant criteria for assessment; though manual methods are available too depending on preference .
The advantages associated with having updated skill sets captured accurately within singular documents range from improved selection processes, cost optimization thanks to accurate resource filling, emergence of new trends and strategies that could enhance overall sector performance down the line and making investments into softwares like sophisticated software packages well worth it in terms of immediate ROI benefits later divided amongst all stakeholders included. Thankfully many individual solutions exist globally specialized across corporate structures searching out talent quickly among already existing workforces at minimal cost& seemless disruption during transitions while ensuring ongoing productivity throughout implementations (savvy HR managers should consider exploring online today!).
Create a Skills Matrix and Templates
Try our online skills matrix builder, templates and examples