Online Induction >> Online Induction Training
Published 30/07/2022
Online Induction Training: Guide, Tips and Setup
It's important that all staff types engaged to work with your organisation have completed their induction training before they commence their job task or activity. Induction training can vary for many different organisation roles ranging from
new employees
through to
contractors
,
subcontractors
,
visitors
and
volunteers
, each role should be appropriately inducted. The induction training should cover safety, policies, procedures (commonly HR, company culture, safety, risks, hazards) and properly prepare the new starter or contractor for their first day on site. Commonly, induction training is also done as an annual refresher to all staff and role types to ensure they remain up to date on changing workplaces (new procedures, new risks, new hazards, new policies).
Induction Training for your contractors, staff and visitors is the best place to ensure they understand important policies and procedures, safety awareness and any training requirements. This might be part of your overall
new employee training plan
,
Contractor Induction
or
Safety Induction
.
View Induction Training Templates, Forms and Examples

Online Induction Training Setup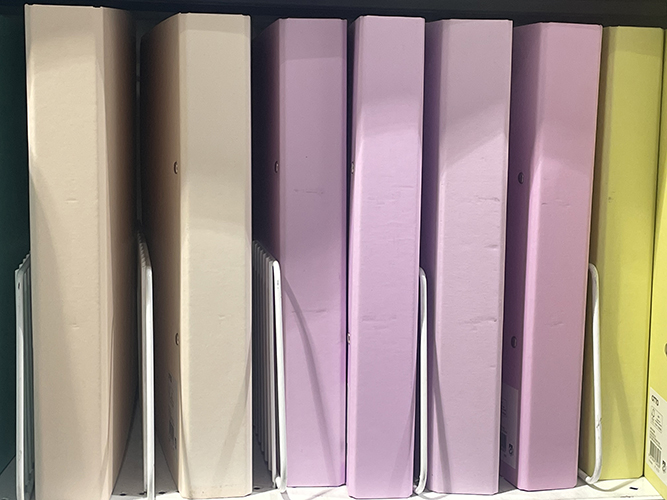 In the old days induction training was done face to face but now thanks to the mass adoption of learning online, all induction training can be delivered online and this enables you to ensure that mass groups of staff, contractors and employees can be inducted in a consistent way online, walking through important induction topics around HR, policies, procedures, safety and more. Gone are the days of classroom induction training sessions. The other benefits of doing it online are to ensure that staff have gone through their induction training BEFORE they start work on site. The moment they step foot through the door on site, they are already inducted!
Common induction training topics and examples you might put online range from:
- Covid Induction Training
- New Employee / new starter induction training
- Contractor induction training
- Visitors Induction
- High risk worker induction training
- Induction training for subcontractors
- Site specific inductions
Induction training is a critical element for ensuring new starters are job ready! From contractors, employees, visitors or volunteers, each role going through their induction training before they start will help ensure they are aware of important policies, procedures, hazards, risk, protocols and other job ready safety and HR information so that they are fully prepared for their first day on the job!
Common Induction Training Courses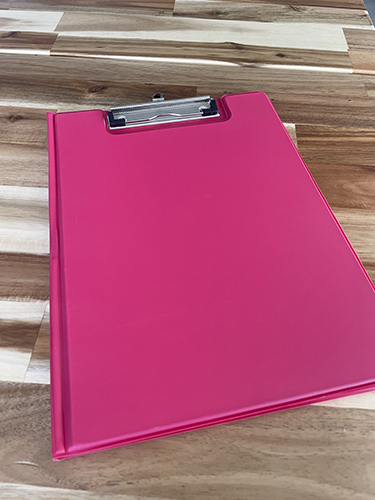 Commonly in induction training you will see topics covering important hazards, risks and safety information as well as HR focused topics for new employees. Popular ones include:
- Hazard awareness
- Risks on site and risk registry
- Site access procedures
- How to report an incident
- How to report a hazard
- Safe work procedures
- Documentation requirements and compliance
For Employees specifically:
- HR policies to be aware of and acknowledge
- Employee handbook
- Payroll details and information
A common structure for induction training will consist of an online form to collect important information from the new starter such as next of kin details and evidence of training. Following this might be a series of chapters covering topics they need to be aware of ranging from policies and procedures through to orientations on specific safety, HR or organisation topics. Then, finally assessments and check lists for making sure they understand and acknowledge the topics before concluding the induction training session by issuing an
induction card
or certificate which is the formal conclusion to the induction training.
Try creating your Induction Training online:

Create Online Induction Training Courses
Using an
Online Induction Program
you can setup and deliver induction training easily to your employees, contractors, volunteers of visitors. There are a lot of different topics to cover during induction training. From fitness for work, role specific courses based on high risk workers through to low/medium risk, safety focused topics, environment, diversity, equality, discrimination, bullying and harassment, specific policies and procedures for working on site and HR topics, induction training can be extensive but it is a critical element for engaging your workforce and ensuring they are job ready for their first day on site and compliant.
Using an online induction platform you can utilise easy to use software for publishing as many induction courses as you require to your inductee groups.

Create contractor courses

Create employee courses

Create a visitor induction course

Create site specific courses

Create user specific courses

Choose from our library of templates
Online Induction offers a industry leading training and compliance management center that you can include within your organisation.
Automatically Convert Existing Powerpoint, Videos, Word Documents and more into an Online Induction


We support all document formats

Upload existing material to create your own induction courses.

Add sound, text images, video and more to your induction training courses.

Test the knowledge of inductees with an online assessment for each course.

Add check lists for different induction types.

Automatic reminders.
Annual Induction Training
Induction training isn't just for new employees, it's typically done annually to ensure that all staff and contractors remain up to date with their induction training. Things change in the workplace, new sites are developed, new hazards, new risks, new management, new procedures and many other workplace changes occur across the year. It's critical to make sure that all staff remain up to date on their induction training, commonly every 12 months.
- Make sure all employees go through their induction training for refreshers. Things change in the workplace! Make sure everyone is up to date!
Deliver Induction Training via Mobile
Everyone is mobile these days and so making sure your induction training can be done via an app is a really popular channel for making sure staff have the format that is most accessible to them. Try setting up your induction training on the
Induction App
.
Looking for induction training courses?
Try our existing induction training library of courses or create your own using our induction training course maker: