Online Induction >> Employee Training Plan
Published 03/02/2022
New Employee Training Plan: What to include for 2023
Growing companies need to hire new employees, and they must be trained. New hires need to be welcomed into the company by the management in a friendly way. The induction incorporates training them to assume their duties with ease. A new hire training plan is a tool that helps management prepare new hires and bring them up to speed.
A new employee training plan considers mentorship, new employees learning experience, refinement, and existing employees' experience. A training plan defines how new hires are onboarded into the company, learn critical processes, understand the tools they will be working with, understand the company mission, vision, and goals.
A proper new employee training plan helps eliminate misunderstandings brought about by poor communication channels and prevents a sluggish start. When implemented, employee turnover is reduced, and employees become aware of their expectations.
View Training Plan Templates, Forms and Examples

Importance of new employee training plan
- Tool for comfort
Employees will always be comfortable and enjoy working in an environment where their interests are factored in. They find it easy to grasp concepts warmly welcome the management and existing workforce. The training plan also incorporates machine handling and respective tools. When familiarized with the tools, it becomes easy to adapt to the working environment.
- Reduces employees turnover
No one feels frustrated like a new employee who doesn't have the basic knowledge of working in a new environment. Companies that do not get good onboarding leave the companies within the first term of employment. A new employee training plan considers training a critical tool for reducing employee turnover.
- Sets the expectations
Every company employs a new workforce to promote the success of the business. New hires are usually in total darkness about what the company needs. When the plan is effectively implemented, new hires become aware of the company's mission, vision, and goals.
- Integrates new hires into the company's culture
Company culture is sometimes hard to understand because it is learned over time from the existing workforce. A new hire training plan creates a close relationship between new employees, existing employees, and the management. An effective plan trains existing and new employees together to make friends.
- Standardizes company procedures
Since a new employee training plan consists of company policies, rules, and regulations, it becomes easy to standardize its training processes. The plan helps develop a record of what the company teaches all new hires.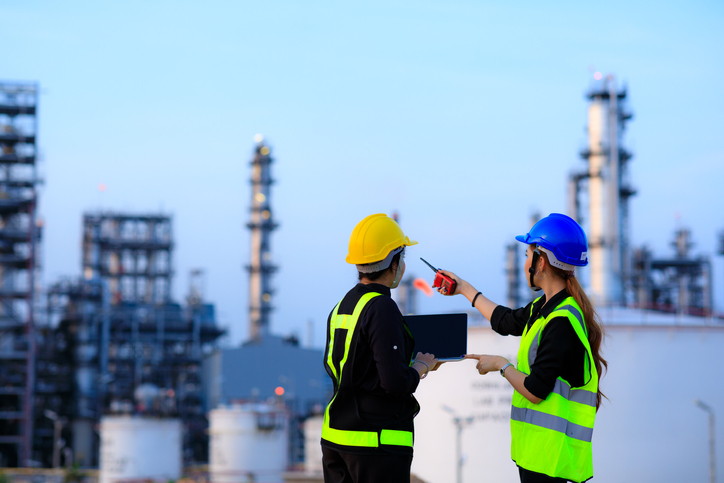 Training methods for new hires
Depending on the nature of employees and the purpose, managers can choose from any of the following training methods for their employees.
I. In-person
The best new employee training plan is in-person because it's conducted one-on-one. New employees are present in the workplace and interact with their peers directly, thus creating stronger bonds quickly. In-person can be conducted in groups whereby existing employees guide new hires on the processes. The benefit of in-person training is that employees learn to use tools physically.
II. Online
It is conducted by management via an online platform. The company uses interfaces like webinars, video conferencing, Zoom meetings, Google classrooms, etc. Online training is ideal for remote jobs and simple tasks that do not require in-person training.
III. Peer learning
Learning from friends without following any procedure is ideal for training employees to be productive within the shortest time and work independently. Peer learning involves non-formal sharing of information between new employees, existing employees, and management.
IV. Hybrid
The combination of in-person and online training programs is a hybrid. Employees are trained online and meet with their colleagues to exchange experiences. Mostly, the theory is taught online, and practical is administered using in-person training.
New employees are the most frustrated because of the new working environment, especially when dealing with new machines. Every company's mandate is to implement a training plan for new hires to avoid misunderstanding and encourage a good workflow. Also, management should encourage interaction between existing and new hires to adapt to the environment quickly.
Try creating and managing a new employee training plan