Online Induction >> Subcontractor Management Software

Published 21/05/2023
How to write a Subcontractor Management Procedure

A contractor management procedure is an essential tool for managing subcontractors compliance and onsite tasks. It helps to ensure that contractors are properly trained, have the necessary qualifications for the job, and are adequately supervised. The procedure also helps monitor the performance of subcontractors, as well as their safety and quality of work.
By establishing a contractor management procedure, companies can ensure that subcontractors are meeting the necessary standards and requirements. This includes making sure that they are following all safety regulations, meeting their deadlines, and providing quality services. It also helps to ensure that subcontractors are adhering to the agreed upon terms and conditions of the contract. This helps to minimize the risk of costly disputes and misunderstandings.
A step-by-step guide to help you create and establish a subcontractor management procedure for better control and increased productivity
View Subcontractor Management Templates, Forms and Examples

Guide for how to structure your Subcontractor Management Procedure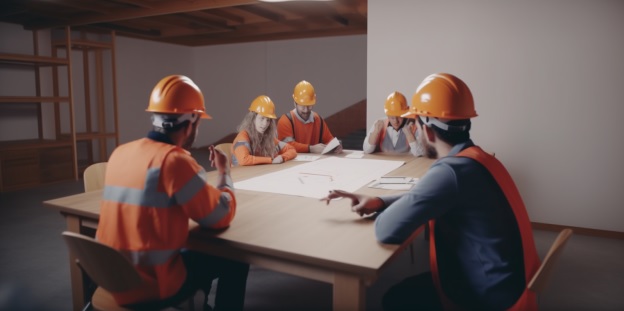 It's no secret that properly managing subcontractors is essential for any organization. Subcontracting can save time, money, and resources-but it can also be a major challenge to manage. That's why having a well-thought-out subcontractor management procedure in place is so important. A streamlined procedure can help you ensure that projects are completed on time, within budget, and with the highest quality possible. In this blog post, we'll go over how to write a subcontractor management procedure.
First off, identify what exactly needs to be managed as part of the contractor procedures. This can include topics such as cost control, supervising subcontractors on the job site, communication expectations, and payment schedules. Once you know what areas need attention, you can develop detailed instructions for each section of your subcontractor management procedure. Make sure all instructions are crystal clear; don't leave anything open to interpretation or guesswork!
The last piece of the puzzle is enforcing the instructions in your contract management policy manual. Start by making sure everyone has access to the manual (digitally or otherwise). Then clearly explain the procedures during onboarding sessions with new employees or contractors so they understand these requirements from day one. Finally, make sure all employees are aware that adherence to these guidelines is mandatory-this will not only help keep costs low but also make sure everyone is working together efficiently towards project success!
The procedure also helps to improve the communication between the company and the subcontractors. This can help to ensure that all questions and concerns are addressed promptly and that any changes to the project are communicated to the subcontractors. This can help to avoid any delays or misunderstandings that can result in costly disputes or misunderstandings.
Another benefit of the contractor management procedure is that it helps to provide a clear structure for the onsite tasks. This helps to ensure that subcontractors are aware of the tasks they are responsible for, as well as the order in
There are many different types of subcontractor management procedures:
Contractor Prequalification
: This involves assessing potential contractors to determine their suitability for a particular job.
Contractor Screening: This involves performing background checks on contractors around their risk and safety history to ensure that they are qualified and have a good history.
Contractor Performance Evaluation: This involves evaluating a contractor's performance throughout their contract period through a
contractor evaluation process
.
Contractor Access Control: This involves controlling access to a worksite to ensure that only authorized contractors can enter through a
Contractor sign in app
.
Contractor Auditing: This involves regularly auditing contractors to ensure that they are following all safety regulations and meeting the requirements of their contract.
Contractor Disciplinary Procedures: What happens when things go wrong? This involves setting up procedures for disciplining contractors who breach their contracts or fail to meet performance requirements.
Contractor Termination Procedures: How do you manage ending a contractors work on site? This involves establishing procedures for terminating contracts with contractors who are not meeting their obligations or whose performance is unsatisfactory.
View Templates, Forms and Examples

Examples of what to include in a procedure
You might commonly include the following elements in a subcontractor or contractor management procedure:
- Establish criteria for selecting subcontractors and how to evaluate potential subcontractors.
- Setup how subcontracts should be managed on site and on an ongoing basis, including setting up payment schedules through to compliance requirements.
- Implement risk management procedures, such as insurance requirements and safety protocols, to ensure the safety of subcontractors and the quality of their work.
- Establish procedures for monitoring the performance of subcontractors, including setting up performance metrics and evaluating performance.
- Put in place the procedures for reporting any issues or problems with subcontractors, as well as for reporting progress and completion of projects.
- Setup quality assurance procedures, such as inspections and testing, to ensure the quality of subcontractor work.
- Establish procedures for resolving disputes between the organization and subcontractors.
The procedure might include the steps, roles, and responsibilities of the organization and subcontractors
A structure for the procedure might include:
Subcontractor Selection and Qualification
Agreements
Performance Evaluation
Communications
Subcontractor Invoicing and Payment
Insurance requirements
Safety and Compliance
Termination and Closeout
Subcontractor Document Retention
Dispute Resolution
Keeping Subcontractor Management Procedures Updated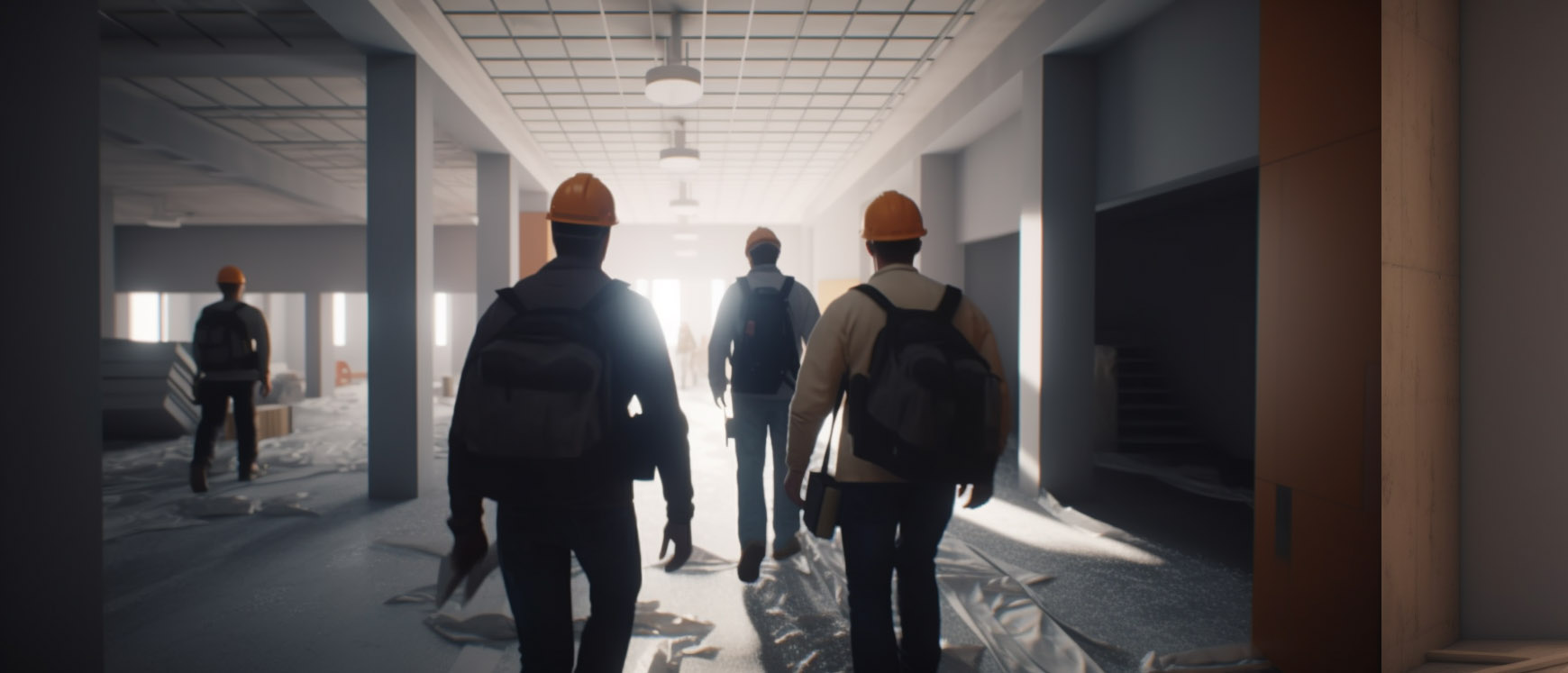 It's important they are reviewed and updated regularly. Subcontractor management procedures are an important part of any construction project, contractor works on site or subcontractor management in the workplace. It is important to ensure that subcontractors are properly managed and that all necessary documentation is kept up to date as well as maintaining a subcontractor registry. Keeping a subcontractor management procedure updated is vital in order to ensure that the project runs smoothly and the subcontractors are working safely.
Keeping subcontractor management procedures are up to date makes it easier for project managers to monitor the progress of their contractors on a project. It makes it easier to keep track of any changes or modifications that need to be made to the project regarding contractors and manage their time on site, milestones, compliance issues and more.
When subcontractor management procedures are updated, it becomes easier to identify any potential problems that may arise with the subcontractors. This can help prevent the project from getting delayed or even cancelled due to any issues that may arise. By being able to identify potential problems ahead of time, the project manager can address them before they become an issue.
Setup a Subcontractor Management Checklist
Try our online templates, forms and registries. Want to try out a subcontractor management procedure setup? Get started right here: