Online Induction >> Visitor Log Book
Visitor Log Book
- Online Comparison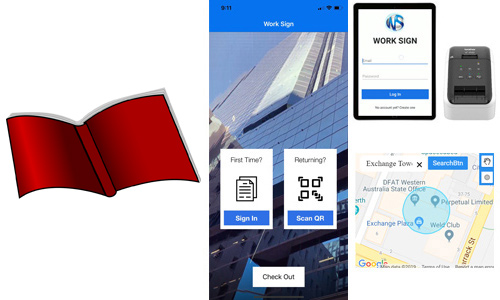 A visitor log book is the core tool for capturing who is coming in and out of your workplace. It is a record of the current visitors on site, who they are, what company they represent, who they are visiting, time in, time out, contact details and purpose of visit.
Comparison: Online VS Paper Based Log Book
Visitor log books can be either paper based or online. A paper based log book will literally be at reception requiring the visitor to sign in using a pen to fill out their contact details, person visiting and time in. an online visitor log book is a far more streamlined and automated approach where information is inputted digitally, photos can be captured, timestamps in and out are recorded, digital notifications can be generated to the person being visited, blocks can be put in place to prevent unwanted guests and with a digital record of who is currently on site right now, you can send out alerts in the event of an emergency to warn everyone who is currently on site right now (i.e. emergency evacuations).
iPad or Tablet Log Book in Reception
When using an online visitor log book, the most common method of delivery is on a tablet or iPad. You might wall mount it or have it presented on a stand for quick and easy sign in and sign out by visitors in the workplace.
Running out of pages and needing a new log book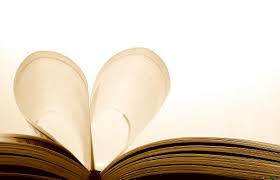 When going the paper based option, eventually you will run out of pages and need to purchase a new visitor log book. Compare that to an online visitor log book where you don't need to replenish the log book each time it runs out. Being entirely online gives you unlimited log book sign ins digitally.
Visitor Records
With a paper based log book, its very difficult to work through who signed in, when, how often, from which companies, different hand writing styles, illegibility and inconsistency. Compare that to an online format where everything inputted is consistent, legible, auditable, can be tracked from reporting and registries and you can easily drill down into different details.
Going beyond a visitor log book
With an online log book you can introduce visitor inductions and emergency plan acknowledgement in an online format. Ensure visitors go through important safety and workplace topics including digitally acknowledging they understand them as they arrive on site.
Automatic ID sticker printing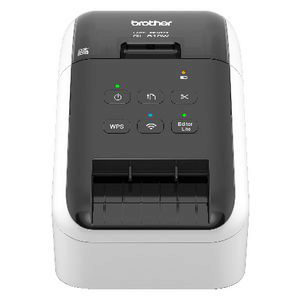 With an online visitor log book you can generate ID stickers for visitors as they sign in on site. Compare this to a paper based log book, ID sticker printing is not automated or tied to the sign process or may not even be in place at all.
The verdict? Paper or Online visitor log book
For a more functional, comprehensive, auditable, engaging and trackable experience, an online visitor log book is the way to go.
Try creating one right here: