Online Induction >> Contractor Sign In Induction System
Contractor Sign In System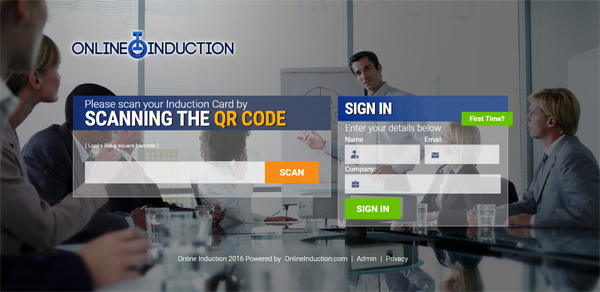 Setup a Contractor Sign In system on site or at reception so that yo can track contractor sign ins on site
Who's currently on site right now? Which contractors have checked in today? Track which site locations they went to
One of the most
cost effective, comprehensive and innovative contractor sign in management systems online
- see it for your self from the demo opposite!
Induct contractors, vendors and suppliers on important safety and company materials either before they arrive on site or as they sign in. Establish a round the clock contractor sign in registry and track the hours they were actually on site.

Ready to start signing in contractors?


Contractor Sign In Software Features

Contractor Management

Print an Induction Card or Sticker at the end

Track your contractors time in and out on site

Comprehensive contractor management, prequalification and more

Collect certifications, expiry dates and licenses if required

Manage permits as point of sign in

Optional Contractor Online Induction

Schedule contractors

Can be done on an App or on the Web at a front desk kiost or Tablet device

Collect emergency contact, next of kin, medical information & more

Block contractors if their company is invalid, has an expired induction, expired insurances or more.
QR Code Sign in for Contractors
Generate QR codes for sites so that contractors simply scan the QR code to check in and out at each site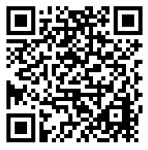 The Process
All contractors working on site should be signed in. This is your cross check validation for ensuring that contractors are in fact inducted, insured, from a valid company and tracked on site. Setup a custom contractor portal and app for your unique contractor management requirements on site such as:
Sign In and Sign Out based on your sites
Design a Custom Contractor Induction
Online Site Hazard Registry
Use our ready to go content
Online tests with scoring
Ensure all contractors are inducted
Print Stickers, Visitor Cards and more
Load all your own material and manage for your self
Site specific visitor sign in and out process or organisation wide process

Why all contractors should be signed in on site

Ensure that all contractors coming to site are fully inducted and valid. That they have a valid induction card or sign in sticker and are inducted to work safely and be compliant.

Track which contractors are currently on site right now, how often, how much time was spent on site and what company they are from. Is their company valid? Is their company insured?

Include tests, contractor check lists, assessments and more

See how our contractor sign in and sign out induction system can work for your organisation by looking at the online demo via the form above