Online Induction >> Visitor Notification
Visitor Notification System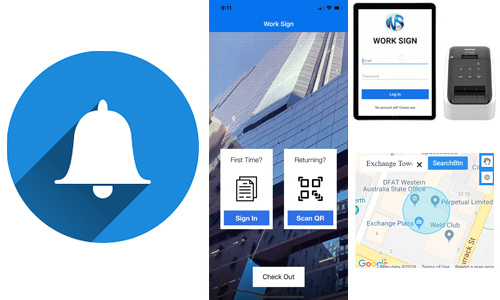 Setting up a visitor notification system on a tablet or iPad device is a highly effective way to both greet and sign in on site incoming visitors but also ensure they can completed mandatory safety awareness and emergency procedure training and capture important emergency contact details in the event of an emergency. Using a
sign in system
you can ensure all visitors are easily signed in and out on site as they arrive at the workplace reception. They would go up to the tablet or iPad and self sign in with their name, company, person being visited and reason for visiting.
Automatic Visitor Notifications
As the visitor arrives, the person they are visiting an be automatically notified that the person has arrived, which company they are from, their reason for visiting and that they have completed their site induction and emergency procedure checks.
This notification might done via an SMS, an email or even a phone notification to the person being visited.
The other important side of this is notification of unwanted guests arriving in the building and being able to prevent access to the workplace when an unwanted, or non compliant visitor has entered the workplace.
iPad or Tablet Setup in Reception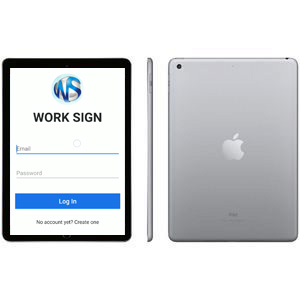 The most common type of visitor notification setup is using a tablet or iPad style setup. When a visitor arrives you can have the tablet or iPad on a stand or wall mounted for them to quickly check in to the work site. It maye be at a reception desk or on a monitor on a wall as well.
Who is on site right now
One of the most important elements of the visitor notification system setup is to know who is currently on site right now. In the event of a fire drill or an actual emergency, your building staff typically know what to do from previous fire drills and existing familiarisation with the site but what about your visitors who are currently on the grounds and in the workplace? This might be their first time here and so they need to know what to do.
Fire warden visitor notifications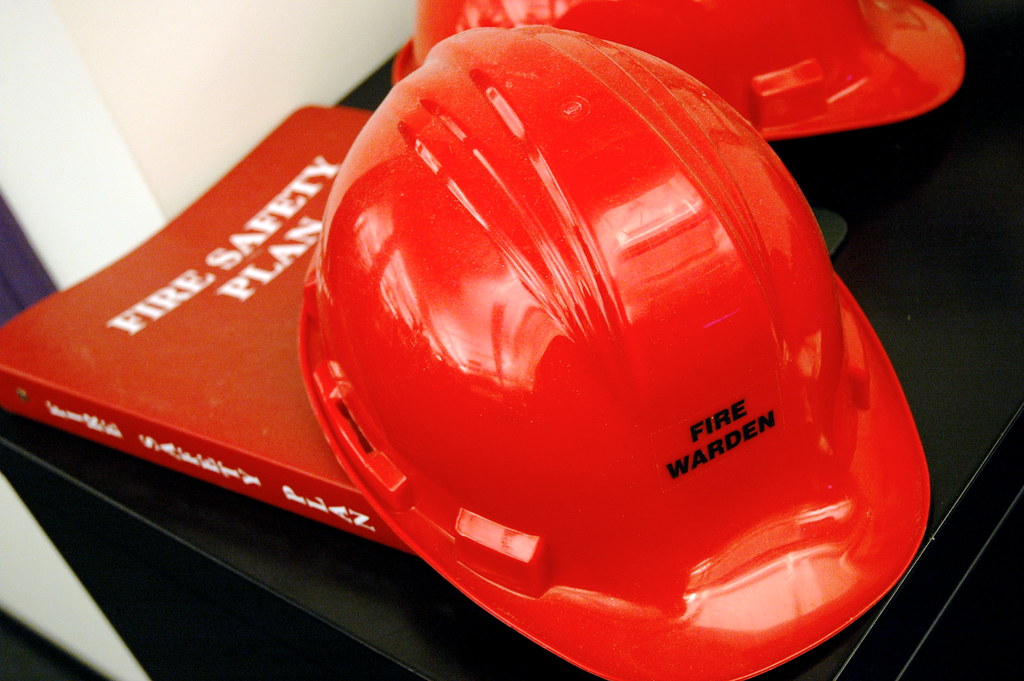 Visitor notifications can also include fire wardens so that they are aware of how many visitors are currently on site right now and are appropriately prepared for an emergency evacuation situation.
Set up your own visitor notification system
See how our visitor sign in and sign out notification system can work for your organisation by looking at the online demo via the form above or