Online Induction >>
Published 06/02/2023
Contractor Site Access Control System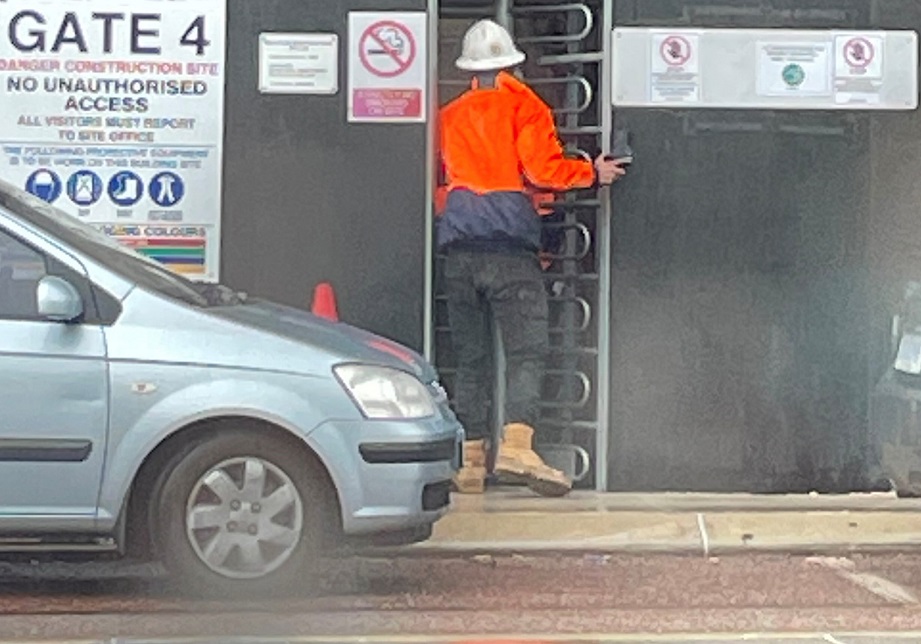 They are used to manage and monitor access to a site, designed to restrict access to the premises of a site to authorized personnel only and check the status of staff, contractors and visitors as they access site. The system can also be used to track who is entering and exiting the site, as well as to monitor activities within the site. The system typically includes an access control panel, a keypad, card readers, and other related security hardware.
Commonly a site access control system will cross check the status of contractors for their induction and compliance such as checking insurances they hold, evidence of certifications and licenses, that the correct site inductions are completed, that they are from a correctly insured company and even checking permit to work / authorisation to work if their job task or activity involves a high risk task.
These areas integrate the
contractor induction
and
contractor prequalification
.
View Examples, Hardware and Setup

The Different types of Site Access Control Systems
There are lots of different approaches and types of systems when it comes to site access control, here are some common types:
Identity and Access Management
:
Focuses on identifying users and granting them access to specific resources on a site. It usually involves authentication and authorization processes.
Role-Based Access Control
:
Based on user roles or job functions. It allows the site administrator to define the level of access each role has to a particular resource.
Access Control Lists
:
Defines access rights for individual users or groups of users. It is typically used to protect sensitive data or resources.
Content-Based Access Control
:
Allows a site administrator to define access to resources based on the type of content. It is often used to protect intellectual property or sensitive information.
Multi-Factor Authentication
:
Requires users to provide multiple pieces of evidence to prove their identity. This could include a combination of passwords, PINs, biometric data, or other forms of identification.
Setup a Turnstile / Gate Controller System with RFID Cards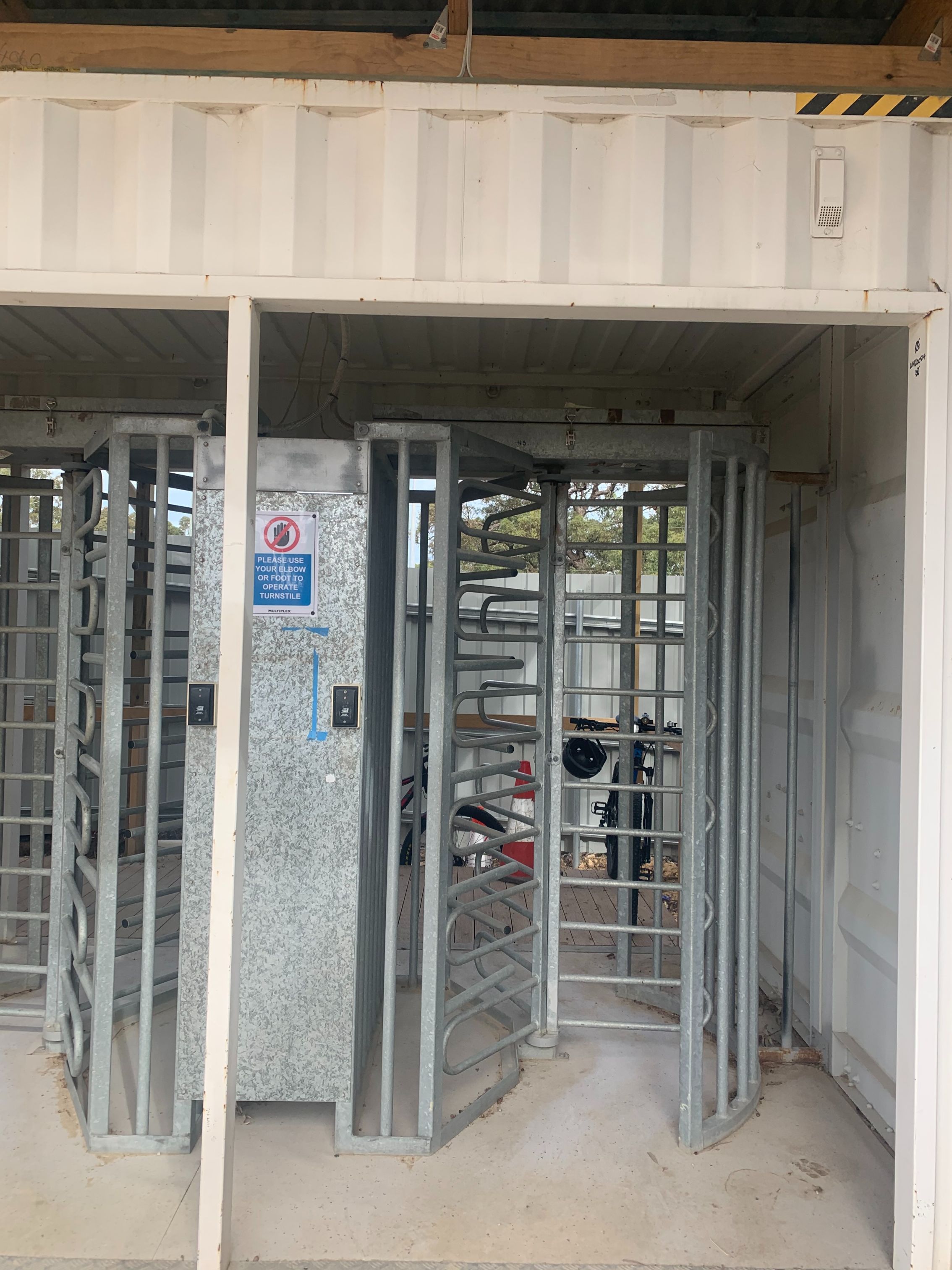 In this example, we have a gate controller package you can use with a turnstile. You can print and issue RFID cards and provide them to all contractors. When they scan the cards to enter the turnstile, if they are not inducted or are from a company with expired insurance, or for any other non compliance reason you set up, the cards will not let them through the turnstile.
- We have a gate controller software we provide
- Used with turnstiles
- Set up a real time compliance check upon entry to site
- Issue RFID cards to all staff, tap to scan for site entry
- Ensure a
site induction
is completed before arrival
Setup with different types of turnstile hardware
Lost Internet? the controller software will feed the most recent registry of users in real-time, if the Internet drops out, site access control will continue off the most recent synched data.
Setup a Facial Recognition Unit / Gate Controller System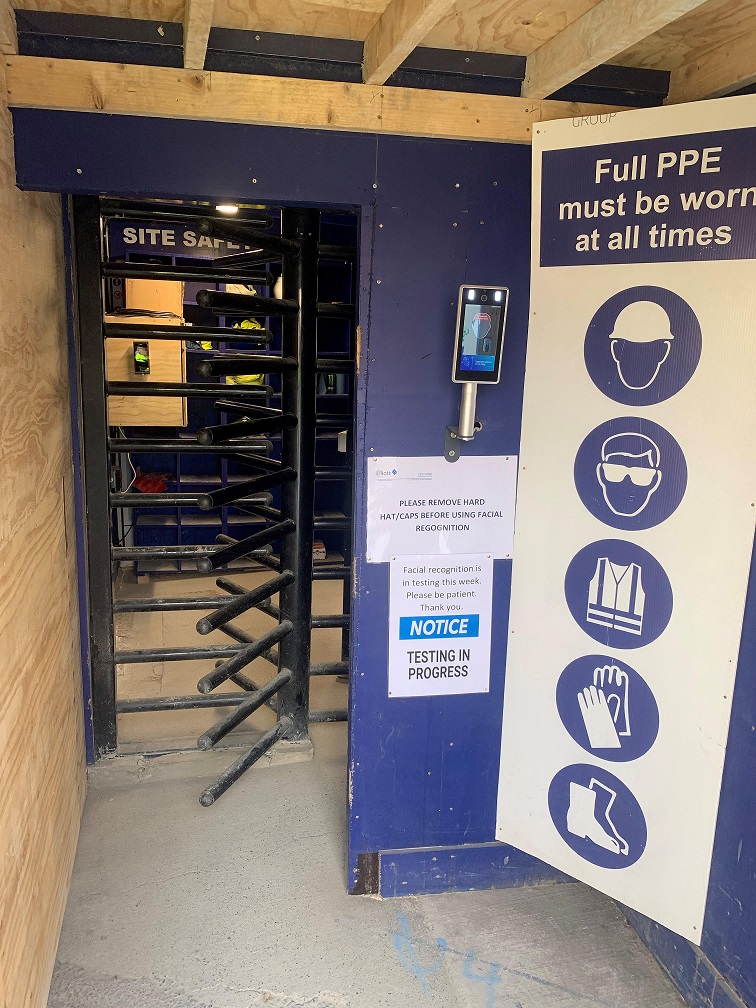 Another style is facial recognition hardware. In this setup, no cards are needed, workers simply show their face to sign in and out on site using the facial recognition setup.
All photos are initially collected from the Online Induction
Staff, contractors or visitors simply show their face to sign in and then sign out
It doesn't have to be connected to a turnstile, the facial recognition unit can function on its own as a stand alone facial recognition service
- Checks induction status upon facial scan in
- Cross check insurance and other compliance materials
- Only authorised faces granted access
QR Code Posters
Sometimes site access control hardware isn't suitable at some sites, this is where a hardware free option works. Setting up a QR code poster enables contractors to scan the QR code using their phone to check in and check out on site. All the same checks can be still conducted just off a QR code scan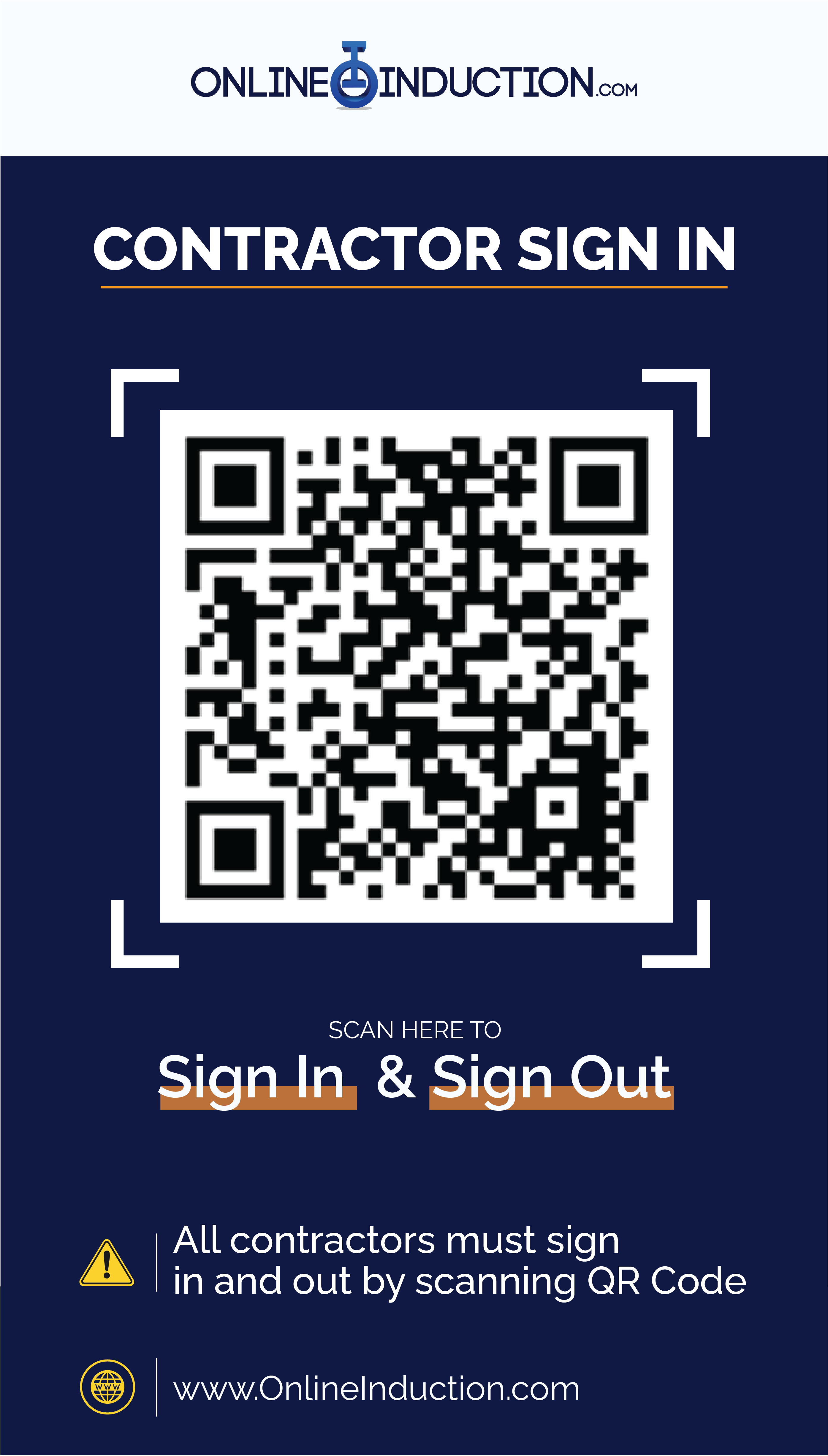 Contractor Sign in Kiosk
Another style is to setup a sign in kiosk via a tablet. This might be wall mounted or on a tablet stand setup.
See more on our
contractor sign in app
and kiosk setup
Try our Contractor Site Access Control System
See how the latest innovations and technologies around contractor site access control can work for your organisation below: