Online Orientation >> School Induction >> Teacher Induction Program
Published 01/06/2023
Teacher Induction Program for Schools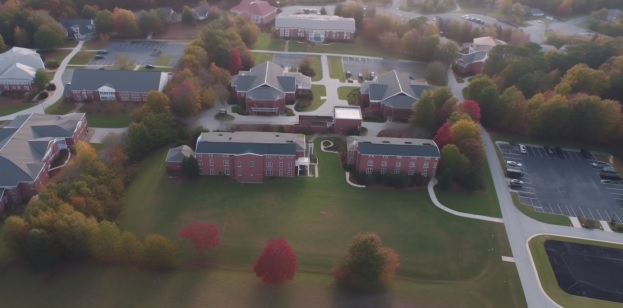 A teacher induction program is an important part of the overall teacher training process to ensure that new teachers are properly onboarded as well as ensuring existing teachers receiving refresher training across a range of important workplace and classroom themes. Research has shown that an effective induction helps new teachers be prepared for the classroom and the specific culture of the school. It has also shown that keeping existing teachers up to date an engaged helps improve classroom and school outcomes.
Introducing the online teacher induction program for schools. Setup a dedicated and customised teacher induction program for your school. An online induction program for teachers for schools.
View School Induction Templates, Forms and Examples
See other school induction setups (contractor, visitor or employee) and tools to create school inductions:

Inducting New Teachers and Relief Staff
An Online Induction program helps ensure new teachers and relief staff are properly prepared and aware of important policies, procedures and practices for how they operate on the school grounds and outside of the school. This might be becoming familiar with reporting practices and incident management for when things go wrong through to understanding the structure and processes of the school, meeting the team, awareness of specific procedures and practices as well as being inducted on job ready materials and resources for ensuring they are job ready.
Important Teacher Induction Topics for Classroom Ready Teachers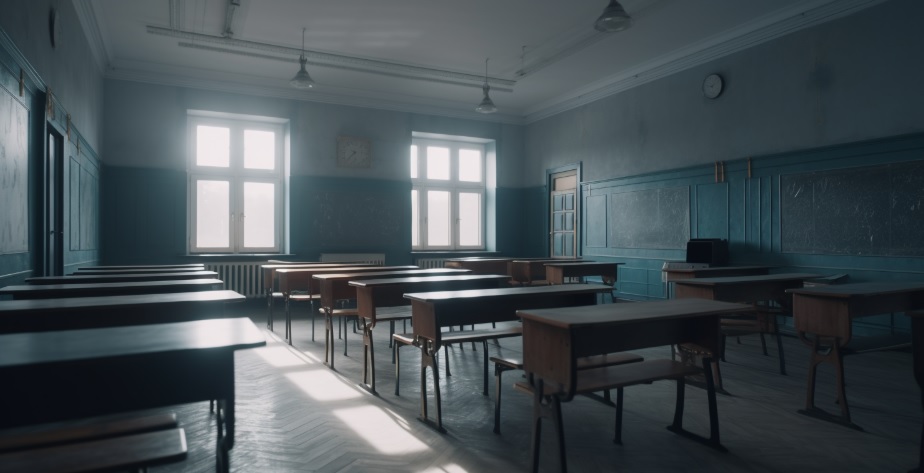 Its all about a focus on continuous professional learning. From the beginning teacher to refresher training and ongoing learning and development of experienced teacher staff, a good teacher induction program has great benefits for both. What are the best topics to have in your teacher induction program?
- Custom induction specific to the school and classroom setting:
Outside of existing professional training courses, it's important for teachers, both old and new, to be exposed to an annual school induction that is specific to the very school they are working in. A school specific induction focuses on the very classroom they teach in, the specific supporting staff that are available to mentor, support and coach, the specific school grounds they work in.
Common induction program topics:
- how to deal with bullying and harrassment
- violent behaviour from students
- bullying and harassment in the workplace
- working with parents
- mentors
- support
- safety in the classroom and outside the classroom
- emergency procedures
- safety across the school
- fire safety
- hazards in the classroom and around the school
-how to report an incident
- how to report a hazard
- drugs and alcohol
Create a School Induction

Custom to your school and classroom
One of the most important elements of a good induction program is that its specific and customised to the very workplace and work environment that you are working. Ensuring that your teacher induction is tailored specifically for their classroom the specifics of the school environment they are working in will ensure better short term and long term outcomes for new teachers.
Common areas to customise in your teach induction program
- who is their specific mentor?
- what will a mentor do, what won't they do, what to expect, what kind of results are we aiming for, how to contribute?
- online workshops
- Local professional networks and groups
- Observations of lessons online
- Videos and other learning content online
Best Tools to Deliver your Teacher Induction Program
Everyone in todays world uses smart phones and tablets. These are by far the most effective and popular mediums for delivering a truly engaging and rewarding teacher induction program to both new teachers and existing experienced staff for refresher inductions.
Mobile friendly and engaging content that creates a truly engaging experience will ensure that the teacher walks away from the induction a more knowledgeable and ready staff member.
Want to try out creating a teacher induction program form your school? Get started right here:

Other School Inductions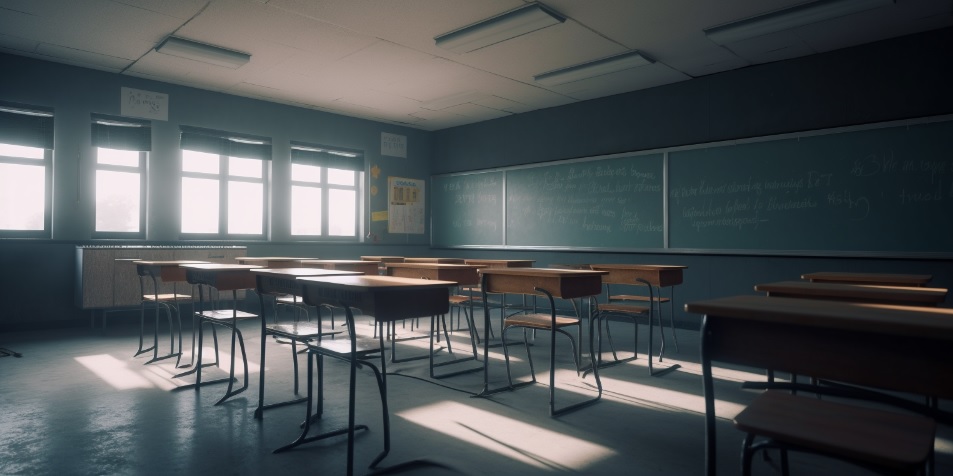 This may form part of your wider induction process for a school where seperately you have a school induction for contractors, employees or visitors. A school induction allows teachers, support staff and student leaders to provide the new students with an overview of their institution's expectations and values. Through this introductory training session, new pupils are taught how best to complete their coursework effectively as well as familiarize themselves with the various facilities available to them on campus. Additionally, they also learn important rules regarding harassment or discrimination along with cyber bullying guidelines in order to ensure that everyone feels safe while at the college or university.
School inductions vary greatly depending on the institution; however, all successful sessions will include fundamental tutorials relating to technology use such as placing orders online along with comprehensive introductions into fellow faculty members and guest speakers who may be visiting during their studies. Most importantly though, schools now make sure that safety protocols are taken seriously when conducting these events