Work AR App: Augmented Reality Workplace Training
Bring to life their induction training in a whole new immersive way!
Create AR training, risk and hazard awareness immersive experiences for the workplace
Workplaces are constantly changing and there's a lot of important information especially around procedures, risks, hazards and more that you need to ensure contractors, employees, visitors and suppliers are up to date on and know how to follow. With the advent of mass adoption of QR code scanning, this is an ideal time to deliver micro training experiences to every asset, plant and equipment, risk, hazard and procedure you need to bring training and awareness to easily.
Creating an immersive experience enables your workforce to experience the procedure, risk, hazard or training in an immersive way, through their phone, using augmented reality to render the experience in an immersive way.
Workplace AR Training Use Cases
Some common examples and use cases might include:
- Place a QR into your induction or other training slides to render what the content is talking about into a interactive immersive experience
- Experience and understand a workplace hazard virtually
- AR training for a procedure to follow such as a safety procedure or instruction regarding plant or equipment
- Augmented reality of risks to be aware of while working in a location
- AR training around a high risk location such as a confined space
Scan this QR to start
(Downloads the app if you don't have it, scan the QR either using the app or just your phone's camera)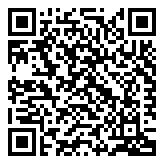 See an example for AR fire extinguisher training by scanning the above QR code
Want to setup AR Training for your workplace?

Example Workplace AR Training
This is an example for AR fire extinguisher training by scanning a QR code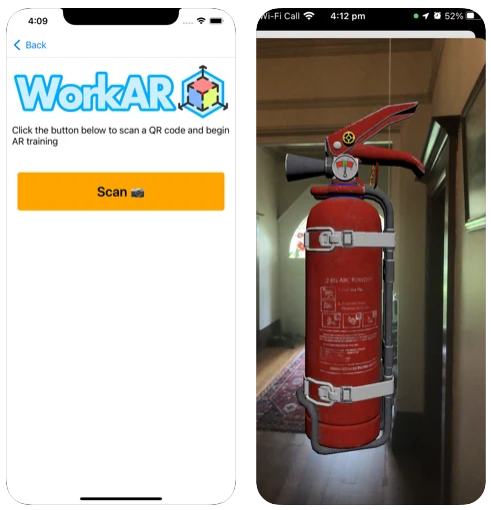 Get started creating your own workplace AR training experiences