Online Induction >> Continuous Improvement Register
Published 05/06/2022
What is a Continuous Improvement Register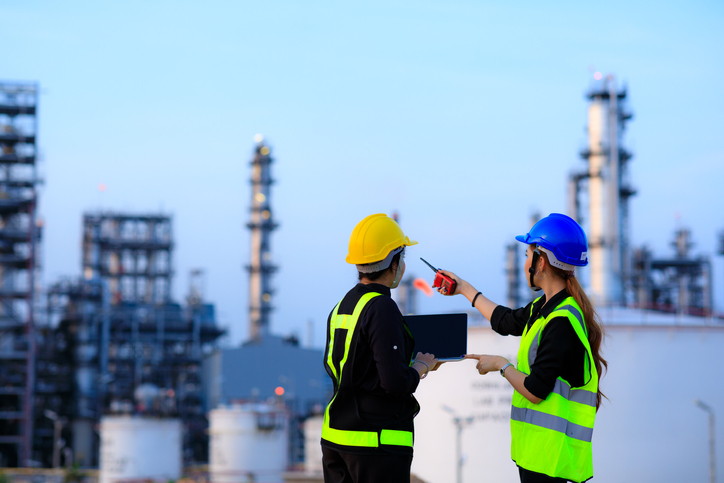 Continuous improvement is the ongoing improvement of your business's products, services, or processes through incremental and breakthrough improvements. These efforts can seek a gradual improvement over time or an advancement of an improvement all at once. All companies and departments regardless of their industry should be practicing continuous improvement to lower costs and raise efficiency, as it can help all organisations gain a competitive advantage.
A continuous improvement register can be set up so various staff members, workers and management can fill out a digital form connected to different registers. These forms can be set up so users can fill out a series of open and multichoice questions with the option of adding their own comments and uploading images.
Once these forms have been submitted, the desired supervisor or manager will be notified and from there your company can carry on with the rest of the continuous improvement process. You can plan based on the data collect within the forms, implement, analyse, and furthermore succeed.
Having a continuous improvement register will drive both the improvement of company processes and products. Companies that proactively look for ways to upgrade and innovate their business will strongly increase the value of their products and services. This then leads to more sophisticated and overall, more of an economically competitive offering.
View Continuous Improvement Templates, Forms and Examples

What should your Compliance Report include?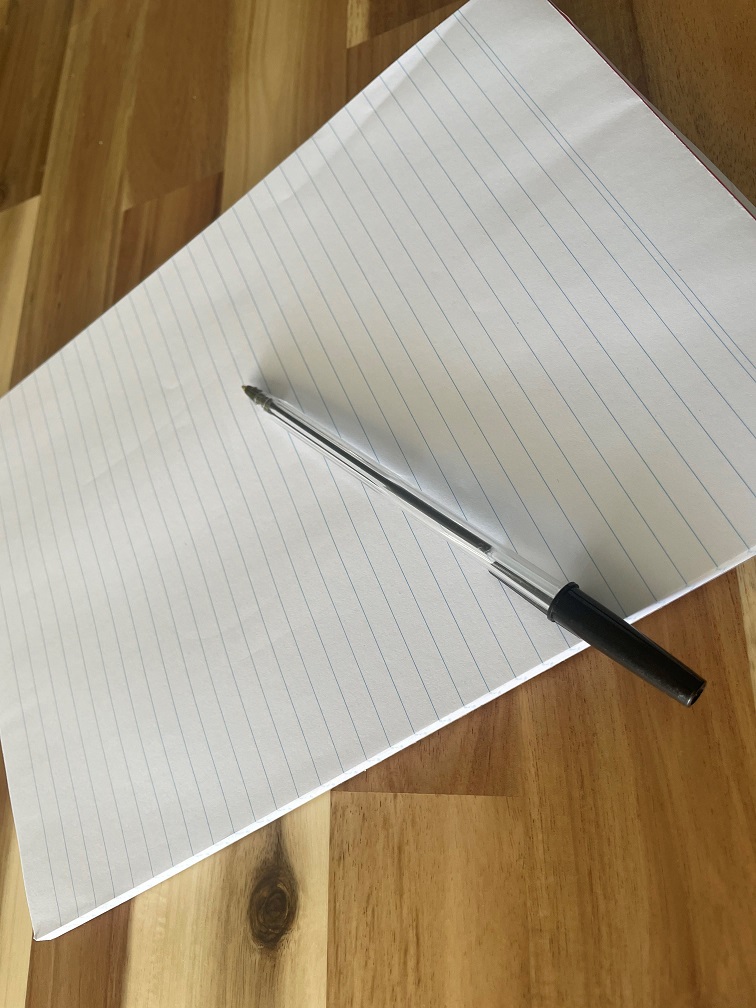 As you capture each form into your continuous improvement register, you will need to include a bit of information and structure to help you prioritise and manage each opportunity. You can make the continuous improvement register as complex or as simple as you wish. Generally, forms include a simple layout with basic fields which include:
- The name of the user who is completing the form
- Department of the company selected
- Description to state what improvement is needed
- Benefits, an explanation why the improvement is needed
- Urgency and prioritisation - sometimes there will be a time constraint where these improvements need to be addressed by a certain date and time
- Timeframe of how long it will take to implement this improvement
- Cost of the improvement
There is generally a lot of tedious paperwork associated with the submission of continuous improvement, although having an online register your business will be able to have ready-made and customisable continuous improvement forms accessible to employees and contractors to complete and send off. Each form that is submitted can be sent to a selected contact and found in the system organised under specific registers - resulting in a real time and practical operation.
Setup a Continuous Improvement Register