Online Induction >> Induction Form
Published 09/09/2023
Induction Form: Templates and Sample Induction Forms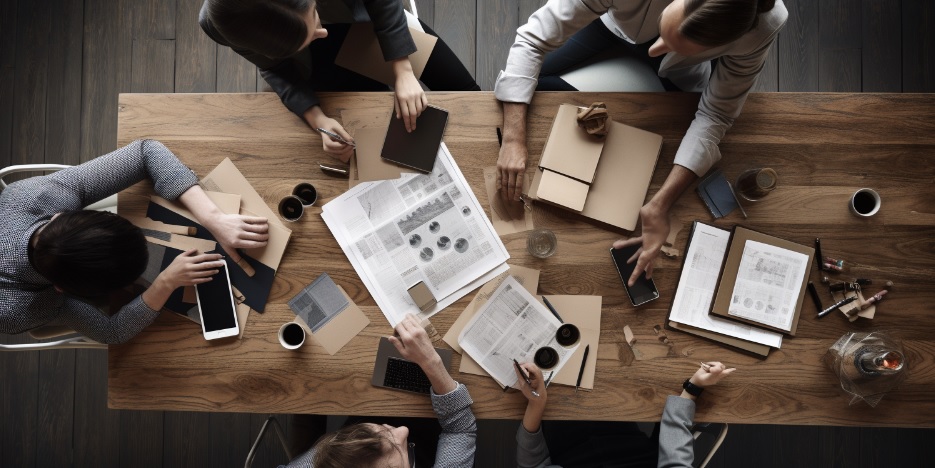 Induction forms are a major part of the Online Induction process. They will form part of the
contractor induction
and
employee induction
process. Sometimes they may even be part of a
visitor sign in system
where an induction form is presented as part of a sign in process.
Key items on an induction form usually include personal information such as name & address plus proof of identity details; emergency contact information; employee benefits & entitlements; health & safety regulations; digital signature related tools (to sign documents electronically); IT Access/Profile setup forms etc.. All information gathered will need to be kept secure with appropriate access control measures put in place according to organizational guidelines.
View Induction Form Templates

Setting up a Contractor Induction Form
When it comes to managing contractors, one of the most important tasks is properly introducing them to their working environment. This includes orienting them with your company's culture, policies and procedures. The best way to do this is through an online contractor induction form. It's not only effective but also saves time and training costs for both you and the contractor. So what should you include in a contractor online induction form?
The first thing that needs to be included in a contractor online induction form is information about yourself as well as any legal documents such as agreement forms or non-disclosure agreements. Having these documents attached will help ensure that all expectations are clear between you and the contractor before they start any work for you. Another important thing to include into your contractor induction form would be safety guidelines, including safety videos or links which the individual must watch prior to starting any work onsite limit potential risks associated with the job being carried out by your team member(s).
Aside from professional items, there needs to be questions regarding personal information such as names of next of kin or contact details in case of emergencies. Make sure all relevant people sign off on their agreement so everyone knows who's accountable for their actions throughout their contract period with your company; this ensures correct processes are always followed taking away any confusion whenever needed! Finally, make it easy for new employees/contractors - provide simple instructions anywhere possible - findings show when staff have ease-of-use experience onboarding doesn't take forever!
Setting up an Employee Induction Form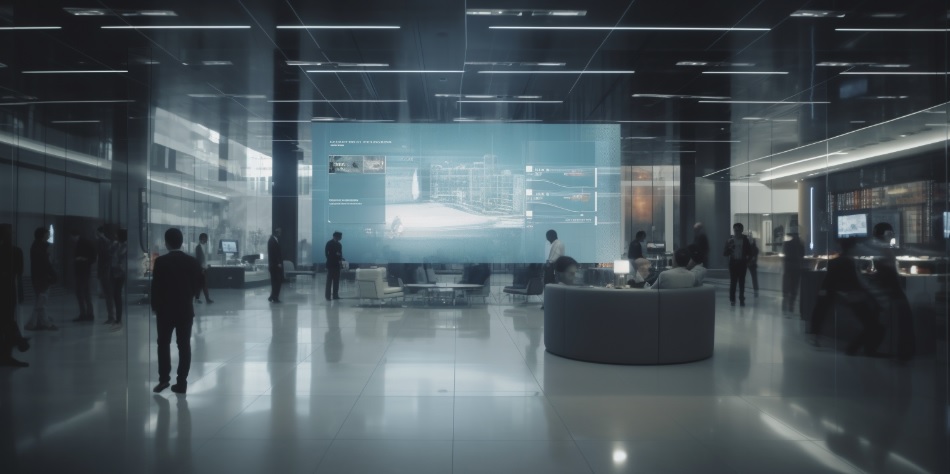 Since the pandemic forced organizations to switch to a remote workforce, it has become increasingly important for employers to get their employees on board quickly and easily and one of the best ways is through an effective online induction form. An employee induction form provides organizations with an effective method of onboarding new workers while ensuring everyone is in the same proverbial boat when it comes to job requirements, expectations and company policies. But before you create your own online induction forms, here's what you need to include:
1) Essential Company Information - You should always start by giving employees the essential information about your business in an accessible format so they can understand where they are working. It should cover basic aspects like vision, values, ethos or culture which will be helpful during employment; this could also incorporate more specific information like internal operations and processes.
2) Job Description - Providing detailed descriptions for each individual role within a company is critical as it helps keep employees informed about tasks required of them as part of their job duties. Remember that job description must be very clear from all senses so make sure you do not overlook any details or responsibilities included in each position especially when listing skill sets needed for particular roles. Shift Rota & Availability -This needs no introduction but I cannot stress enough how important shift rota's are when creating inductions forms and ensuring fair working hours across different departments - if possible try automating the roster system as much as possible by inputting available timeslots according timezones or team member availability!
3) Health & Safety Procedures - Last but certainly not least health & safety procedures shouldn't go amiss! Even though many 2020 protocols have been relaxed recently employers still need list safety guidelines enforced in premises (if applicable). Include any wear regulation or key rules relating office environment such hazard prevention management systems etc
By including these elements into every employee online induction form businesses can ensure that all staff members stay up-to-date on organizational objectives thus making it significantly easier adapting quicker increase productivity levels overall !
Create an online induction form using our induction form builder