Online Induction
>>
Safety Training Program
Published 05/07/2023
Safety Training Program: Guide, Tips and Best Practice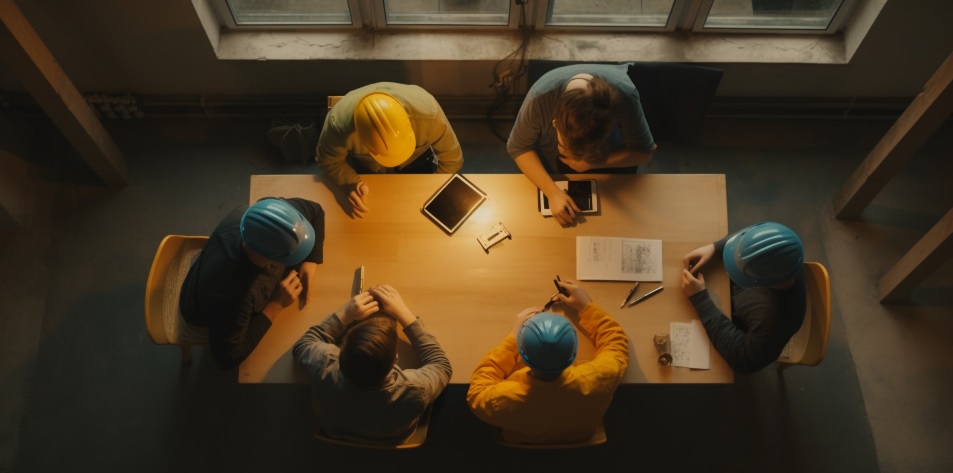 Workplace safety training involves providing your employees with skills and knowledge to perform their tasks more safely. Functional workplace safety plans include guidelines and instructions to identify, report, and deal with hazards and incidents.
Regardless of the organization, employers should ensure a safe workplace for the employees. The OSHA Act requires every employer to offer specific safety training types and other preventive interventions to maximize safety. This might be included as part of your
new employee training plan
or overall
compliance training
.
View Templates, Forms and Examples

Importance of Safety Training Programs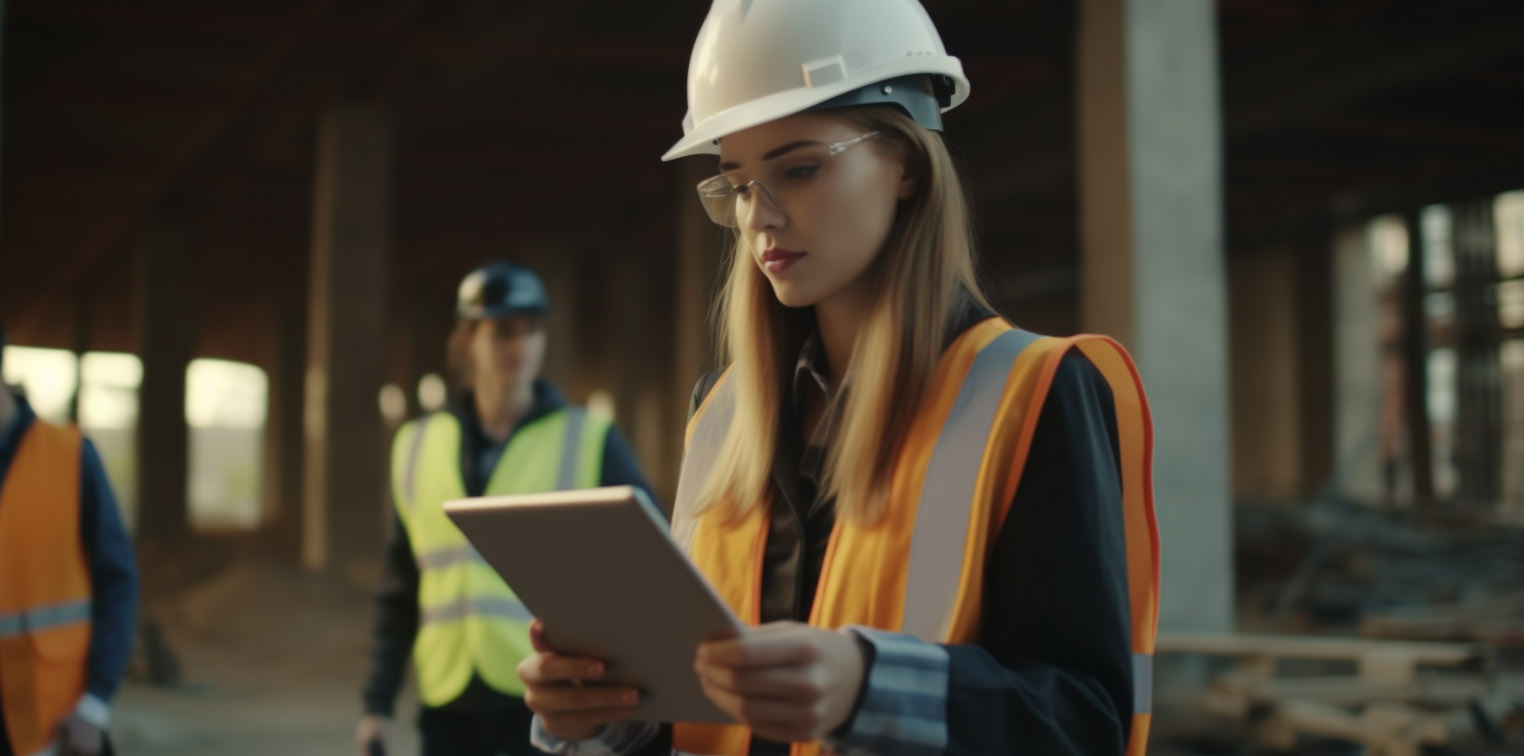 The primary goal of safety training programs is to prevent work-related injuries, illnesses, and even deaths. Additionally, ensuring health and safety is essential in avoiding the financial hardships and suffering caused by these incidents to the employees and contractors.
Additionally, safety training programs help organizations to:
- Engage workers and contractors
- Enhance employee social responsibility goals
- Enhance compliance with laws and regulations
- Improve productivity and boost the overall business operations
- Reduce costs, including reduction in insurance (worker compensation) premiums
- Higher employee satisfaction.
So, how does a safety training program help in preparing new employees and contractors in the workplace?
Implementing a safety training program is a proactive approach to managing health and safety in an organization. A safety training program quickly induces new employees and contractors to the incident reporting culture of the workplace. Through the process, they can learn about different types of hazards and what to do in case of an occurrence.
Ensuring all new hires are well prepared for any event is crucial in improving the workplace environment. A safety training program helps new hires to:
- Understand the various types of hazards and possible occurrences around the workplace before they happen.
- Know how to handle a situation when an incident occurs safely
- Alert their colleagues about the risk factors that led to an incident.
Well-trained employees typically know how to perform their duties in a healthy and safe manner. Ensure that you have a comprehensive and relevant safety training program that includes safety policies, hazard identification and assessment, emergency response plans, incident investigations, and hazard control measures.
Common Topics to Cover in a Safety Training Program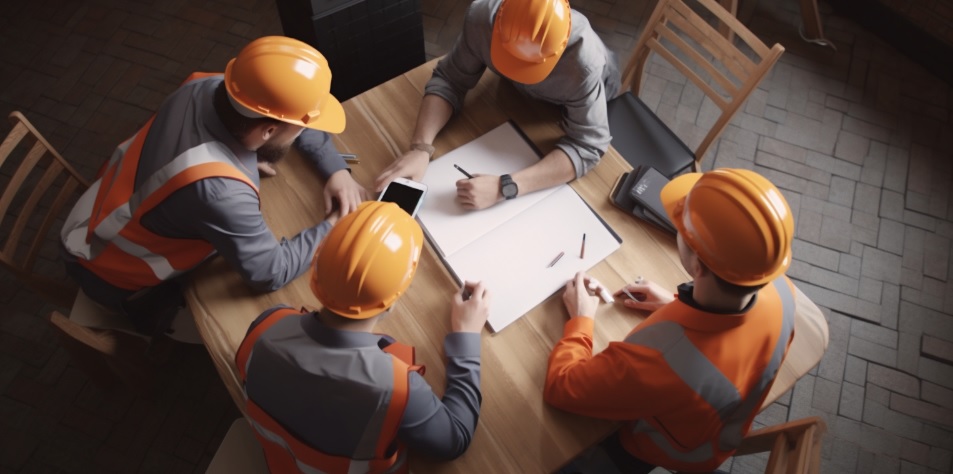 There are some critical areas to be focused on when setting up a safety training program for your employees. Each topic covered is an integral part of the organization's commitment to ensure employees and contractors are safe. Although they may not cover all the aspects you need training for, they are a significant start! These topics include:
- Equipment and tool safety-Each employee and contractor who joins the team need to be shown how to use the various job-specific machines and equipment available. As new hires, they may not know the ins and outs of the tools, so it's essential to train them to avoid injuries from the machines.
- Fire safety-This is crucial for every worker in the workplace. New employee safety training should cover all safety practices in the event of a fire, from reporting fire incidents to knowing how to handle fire extinguishers.
- Environmental safety-Here you may cover material disposal and storage, electrical safety, and safe lifting. Environmental safety measures are essential for workers dealing with biohazards and hazardous elements.
- Online safety-This is yet another critical area to be taken seriously in today's world of digitalization. Technology has led to the shift to online platforms in the workplace. On the other hand, it has led to the rise in cyber-attacks and online theft. So, training workers on cybersecurity is vital in preventing unauthorized access to the company's information.
- Ergonomics-Employees in the workplace, especially office workers, are likely to suffer carpal tunnel syndrome, inflammation, strain, and sprains. Employees need to be trained on safely sitting, moving, and lifting things around the workplace to reduce healthcare costs and sick days resulting from discomfort.
- Violence and harassment prevention-Violence leads to severe injuries and loss of lives. Training employees on identifying signs and risk factors of violence is vital in the prevention of domestic violence and harassment in the workplace.
Safety culture in an organization begins with well-trained employees and contractors. It's challenging to develop safety training programs, but neglecting worker safety shouldn't be part of the routine practices. This is because training for safety is a cost-effective way to protect your workforce! These goals can help ensure your maximising your overall safety strategy as part of your
onboarding program
for all new employees, contractors, volunteers and visitors. If managing contractors, this will also form part of your overall
contractor compliance management
.
Discover our Safety Training Platform

Including Safety Training as part of your Induction
As part of your contractor safety induction you might include topics on:
- Safety regulations
- Usage of safety equipment
- Identifying and avoiding hazards
- Emergency evacuation procedures
- Working in confined spaces
- Workplace security and physical security
- Reporting safety hazards
- Working in inclement weather
- Working with hazardous materials
- Working at heights
For some safety training examples, take a look at these ones below:
Sample contractor induction
Sample employee induction
Including Safety Training as part of your Induction
Online training is a great medium for delivering safety training to employees because it offers several distinct advantages. They are cost effective since there are no additional costs for printing materials, educating instructors, or travel costs associated with in-person training sessions. Online safety training can also be completed at employees own pace and offer flexibility in scheduling, as employees can access the courses on their own time and from the convenience of any device with a connection to the internet. Additionally, online courses typically come with modules for certification, which allows supervisors and managers to monitor employees progress and evaluate their knowledge in a way that is convenient and efficient. Finally, online safety training courses offer an interactive, engaging experience that is easy to follow and can be tailored to specific industry needs.
For contractors, this might form part of your overall
contractor management system
and also include a
permit to work system
. For visitors, this will include a
visitor sign in system
.
Setup a Safety Training Program Online
Try these templates, forms, check lists and courses