Online Induction >> Virtual Induction
Design Virtual Online Inductions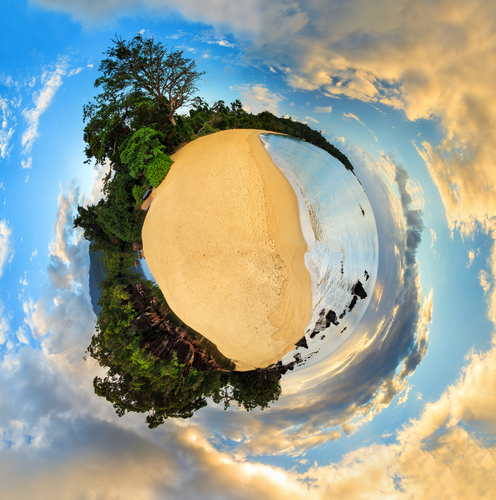 Setting up a virtual induction is important for inducting employees, contractors and visitors online before they arrive on site and enter the workplace. A virtual induction ensures these role types are fully job ready and compliant in order to be ready for Using our induction builder, you can create highly interactive and engaging virtual inductions, turning static content into truly engaging virtual learning experiences. Cover all types of safety and HR content from topics about how to work safely on site, policies and procedures through to important HR information. When published as a virtual induction, it brings these area together and to life as a high impact and interactive online induction.
A good virtual induction consists of
multiple steps
ranging from forms to collect new starter materials such as evidence of training and licenses through to engaging induction content around safety, code of conduct, policies, procedures, workplace HR topics, checklists and assessments. This will form part of your overall
induction program
.
Virtual Induction Steps
A virtual inductions steps cover a range of different types of content and materials.
Forms
Most organisations start with forms to collect important new starter materials such as licenses, evidence of training or insurances. Emergency contact information such as next of kin or known medical issues that can affect your role on site are also commonly captured. New starter information that is typically captured on paper might instead be captured online via an online form during the induction.
Presentations
Induction presentations that might be in Powerpoint or created using a third party authoring program can be uploaded and converted into an online format and transformed into an interactive virtual induction format.
Videos
Introduction to the team, meet the CEO, overview of the workplace, policies, procedures, site access, code of conduct and more
Document Libraries
For lists of resource materials to download, important policies, procedures, SOPs, SWMS's or other document materials, a document library is central to making resources easily available to inductees.
Check Lists
For items that need acknowledgement, a check list ensures each item is acknowledged, understood and read. Add an attachment per item and ensure everything is acknowledged.
Assessments
Test the knowledge of the inductee to ensure they understand everything in the induction. Setup different styles of virtual assessments covering multiple choice, picture style questions and more.
Issue Induction Card
Upon completion, issue an induction card at the end as acknowledgement of completion
Virtual Site Tour
For the ultimate induction experience, ensure inductees go through a virtual tour of your workplace, site or project. Create virtual site experiences for specific emergency locations, procedures, meet the team and more.
With a virtual experience, the inductee can navigate around and view the workplace virtually with interactive 360 degree content. Have a look at what virtual reality induction content looks like
right here
for some great examples.
Ready to create some Virtual Inductions?
Try creating some virtual inductions using our induction builder right here: